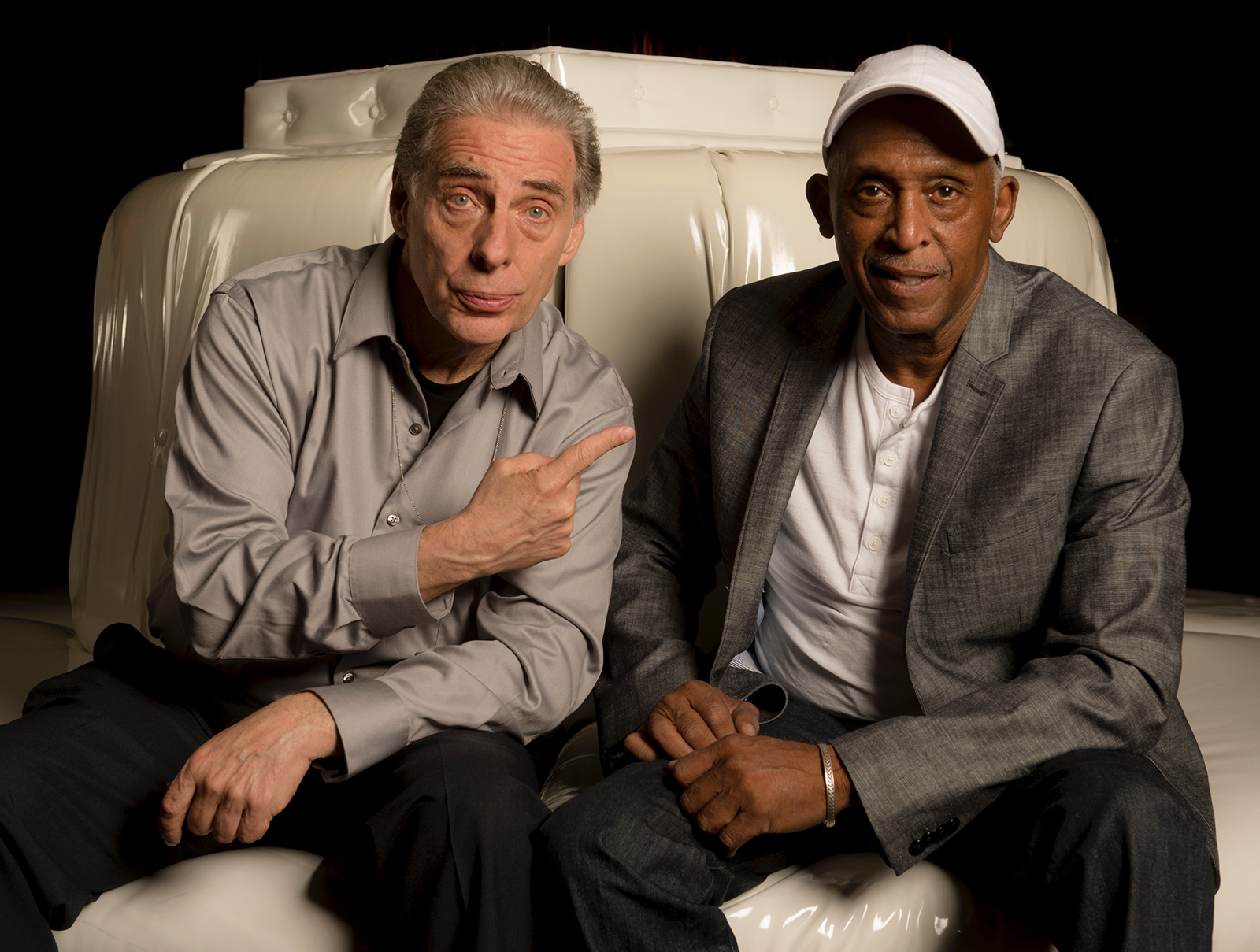 are celebrating 50 years of mercurial, pioneering jazz-funk with the release of Live From Brooklyn Bowl and a world tour. Innerviews spoke with the band's co-founders Mike Clark and Bill Summers about the group's epic journey from backing Herbie Hancock in the '70s to establishing itself as a standalone, celebrated quintet. Clark and Summers also reflect on their expansive solo and sideman careers, involving some of the most important jazz and world music artists imaginable.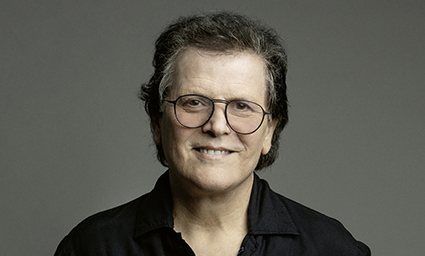 discusses Rio, his first rock vocal album in 34 years, his career as a soundtrack composer, and his work with Yes.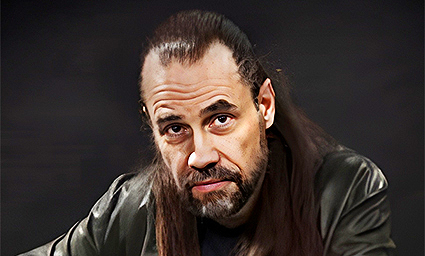 examines the making of his new LP The Concert of Europe, featuring the late Ginger Baker and Bernie Worrell.