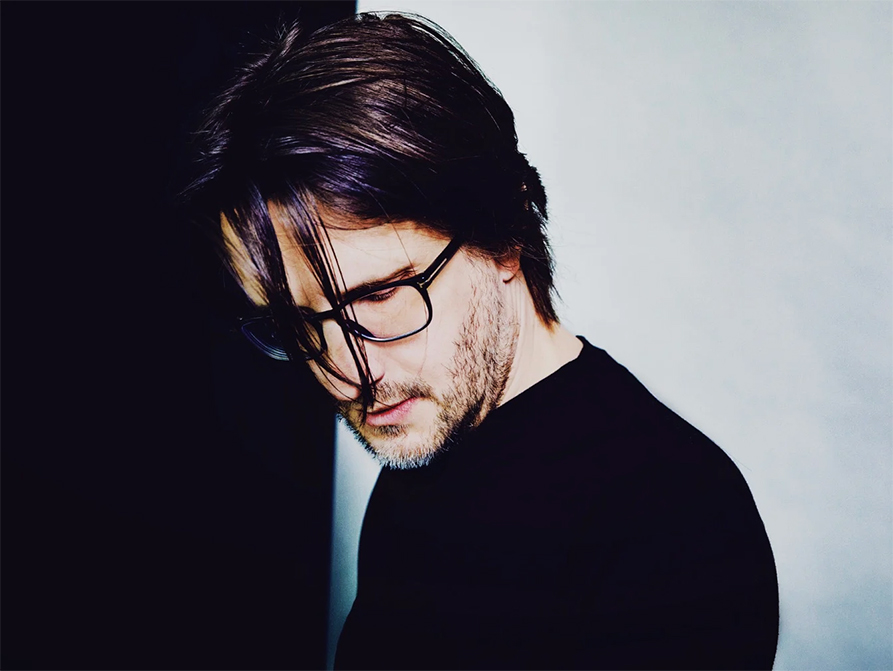 explores modern pop, electronic atmospheres, fourth world soundscapes, lush balladry, spiritual jazz, and art rock on his new album The Harmony Codex. It offers the most diverse amalgam of influences he has embraced to date. Wilson examines the making of this cinematic release, as well as talks about the recent Porcupine Tree reunion tour and his latest spatial audio remix work for the likes of The Who and Rick Wright.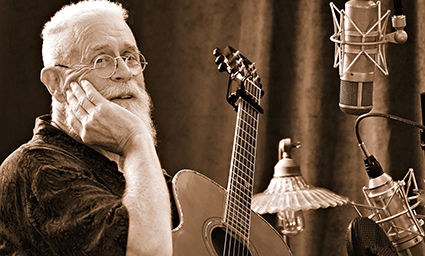 discusses how his latest LP O Sun O Moon explores keeping one's psyche intact in an era of extreme global challenges.
reflects on his six-decade career as a first-call jazz keyboardist and expansive work as a deep groove-focused solo artist.