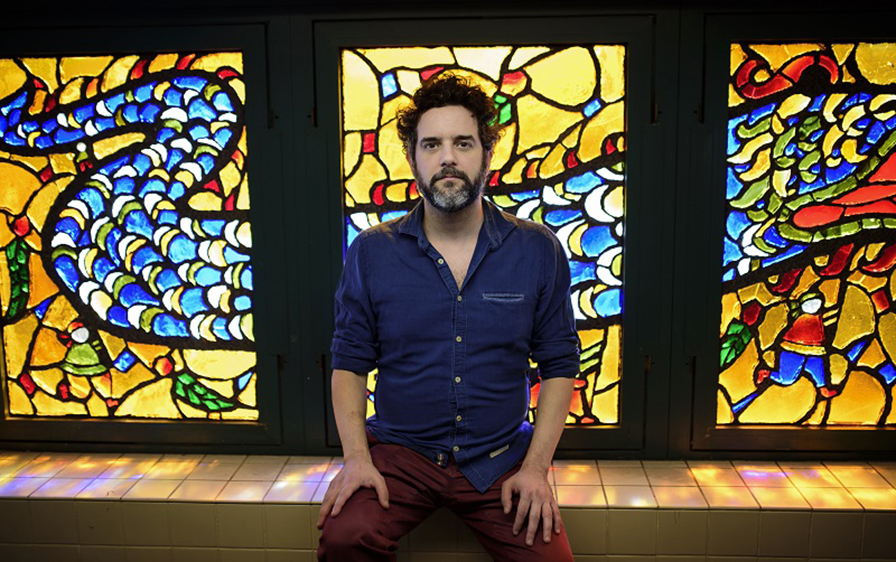 possesses an expert touch for making myriad genres intermingle, joyfully collide and transform into something entirely unique. He just released a series of five EPs that traverse the realms of jazz, ambient, chamber music, noise, industrial, and folk.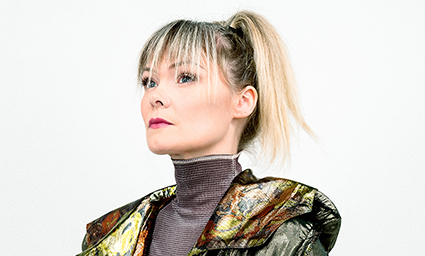 delivers recombinant songs that uncover difficult truths. Her latest release, The Road Is Just a Surface, examines vulnerability, mental illness and the folly of projecting invincibility.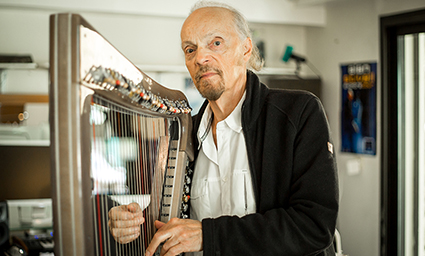 has played a pivotal role in elevating the profile of Celtic music and enabling its global ubiquity. His new album, Human~Kelt reimagines his career going back to the early '60s.