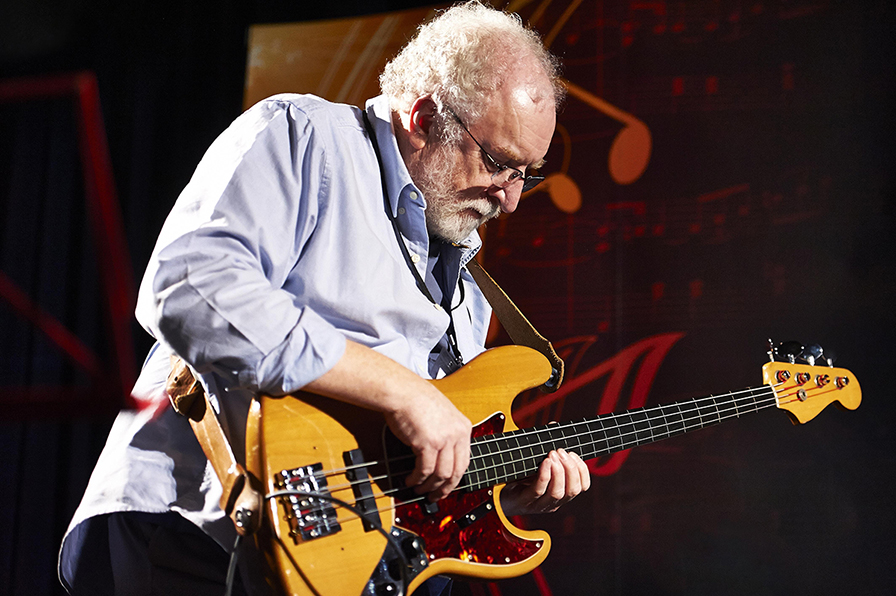 has seen and done it all. The British bassist and composer has performed on 300 albums, including some of the most important rock, pop and soundtrack albums ever made. He's contributed to recordings by the likes of Jeff Beck, Phil Collins, Gil Evans, George Martin, Brian May, Gary Moore, Ringo Starr, and Andrew Lloyd Webber. Foster's output as a solo artist is no less impressive, having released eight studio and live albums, including his new all-star jazz effort, Mo Foster & Friends in Concert.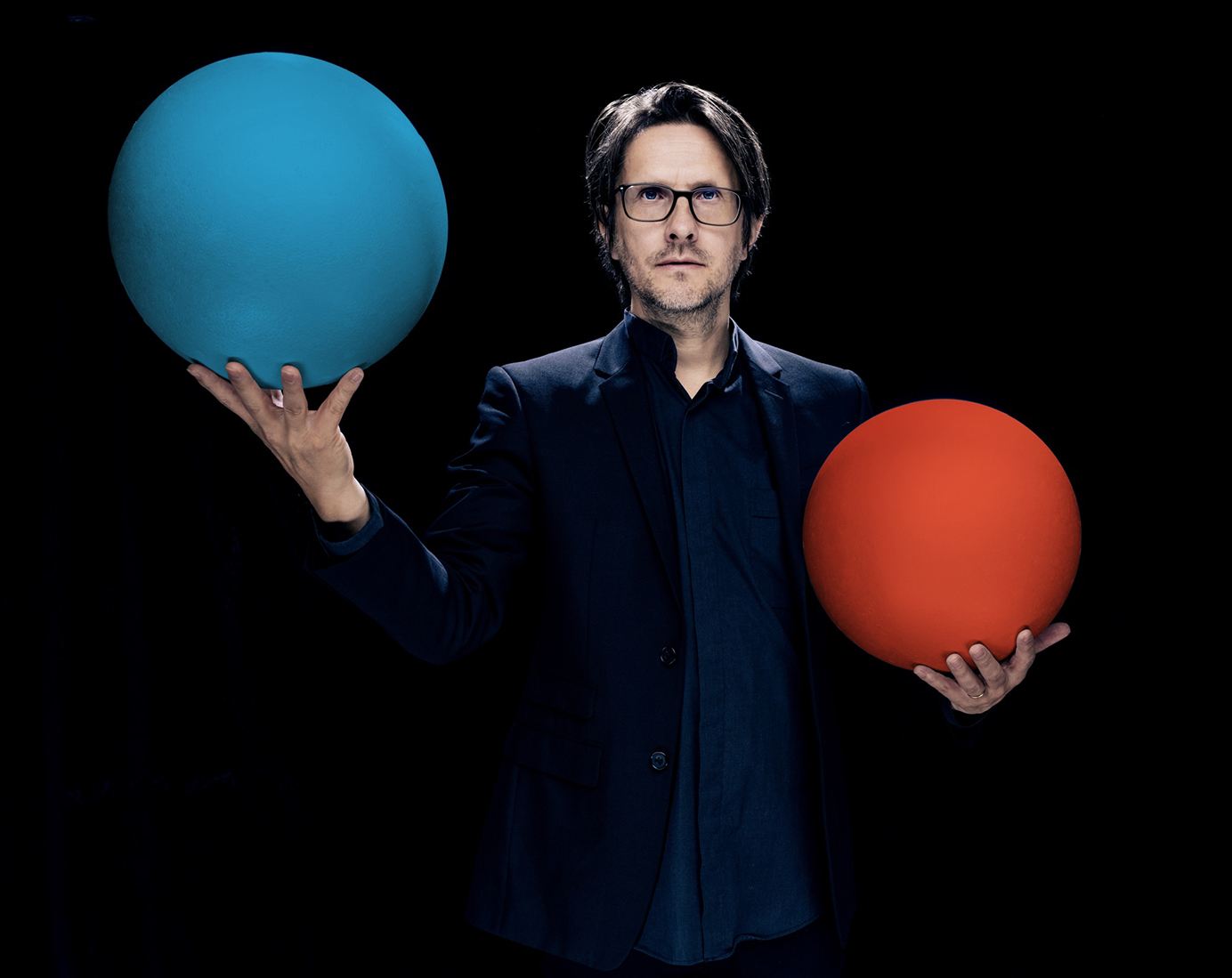 couldn't have imagined how art would imitate life when making his new album The Future Bites. It's a piercing exploration of conspicuous consumption and social media manipulation.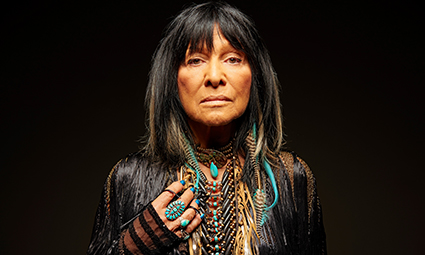 has made generations think about and reassess their viewpoints on the problems faced by Indigenous peoples. She reflects on her music and life with a deep philosophical perspective.