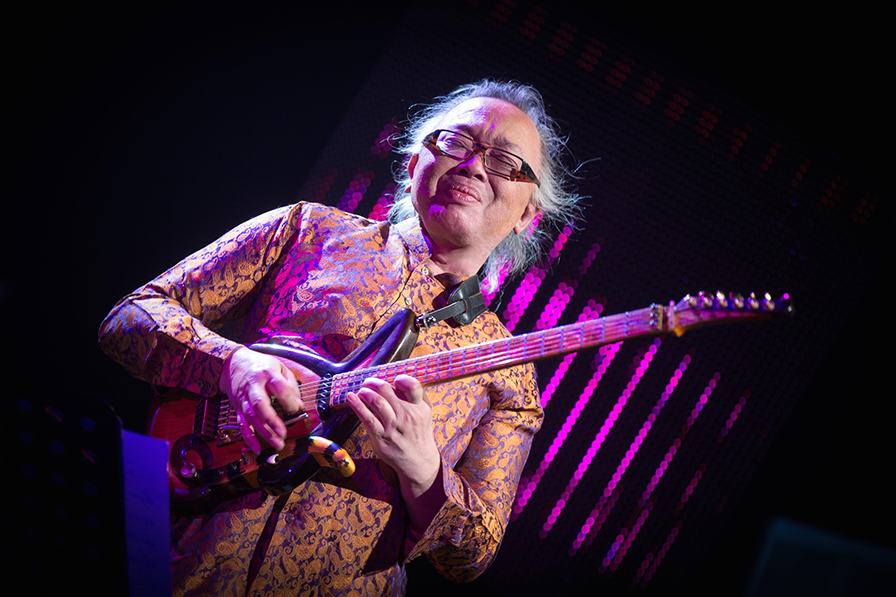 has established himself as a preeminent voice in combining myriad global musics with Vietnamese influences in thrilling and groundbreaking ways. The guitarist and composer explores the creation of his latest recordings Streams and Overseas, and the deep, philosophical basis that informs his work.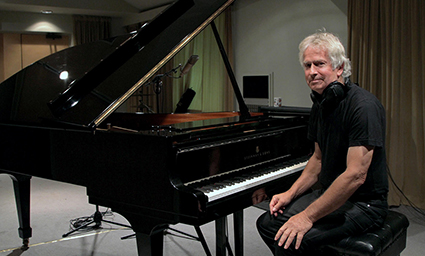 examines his solo career arc, including his foray into the world of classical music, and offers fascinating anecdotes and observations from across the history of Genesis.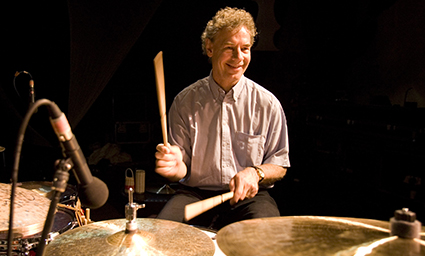 discusses the history of his jazz band Earthworks, as well as reveals candid perspectives on the decision to retire, his final gig and his current pursuits in the world of academia.