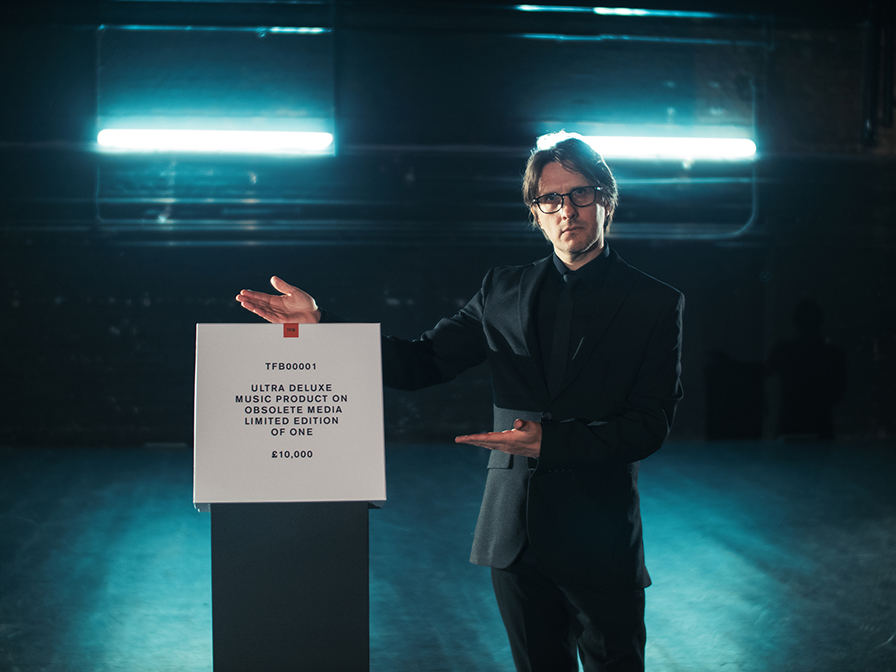 couldn't have imagined how precisely his art would imitate life when creating his new album The Future Bites. The record is a piercing, satirical exploration of conspicuous consumption, social and conventional media manipulation, and our species' increasing proclivity for relying on disinformation from dubious entities with hidden agendas.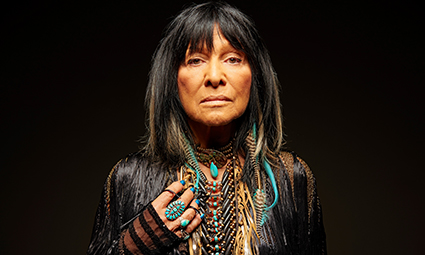 has made generations think about and reassess their perspectives on the problems faced by Indigenous peoples. She reflects on her music and life with a deep philosophical perspective.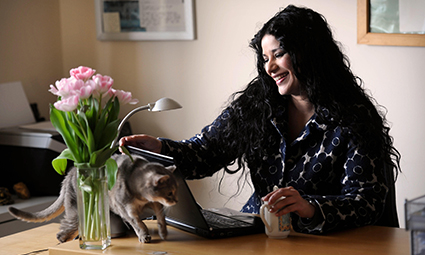 offers detailed insight into both of her creative careers: exploring the edges of solo voice possibilities and her work as the bestselling author of three acclaimed self-help books.