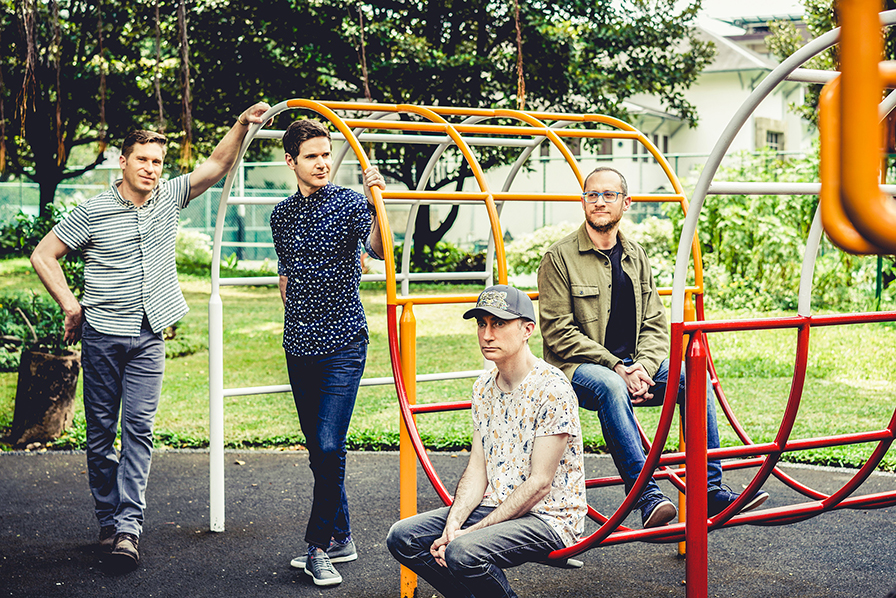 offers a jazz vision that's swirling, morphing and mercurial. Its members are well-versed in myriad genres and approaches that enable them to seamlessly and telepathically shift gears and directions. The group explores the making of its two recent releases Chapters and By Fire.
has built his career on defying expectations. There's virtually no context he hasn't explored with dub bass, including punk, jazz, electronica, Celtic, Chinese, and avant-garde realms.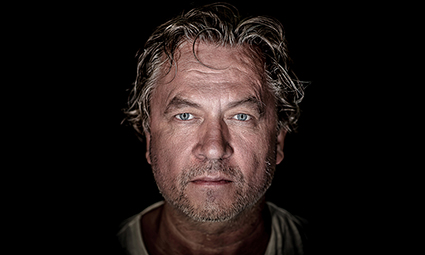 is in a constant state of creative transformation. The Norwegian trumpeter and composer's blend of jazz, electronica, ambient, and global sounds has influenced countless musicians.