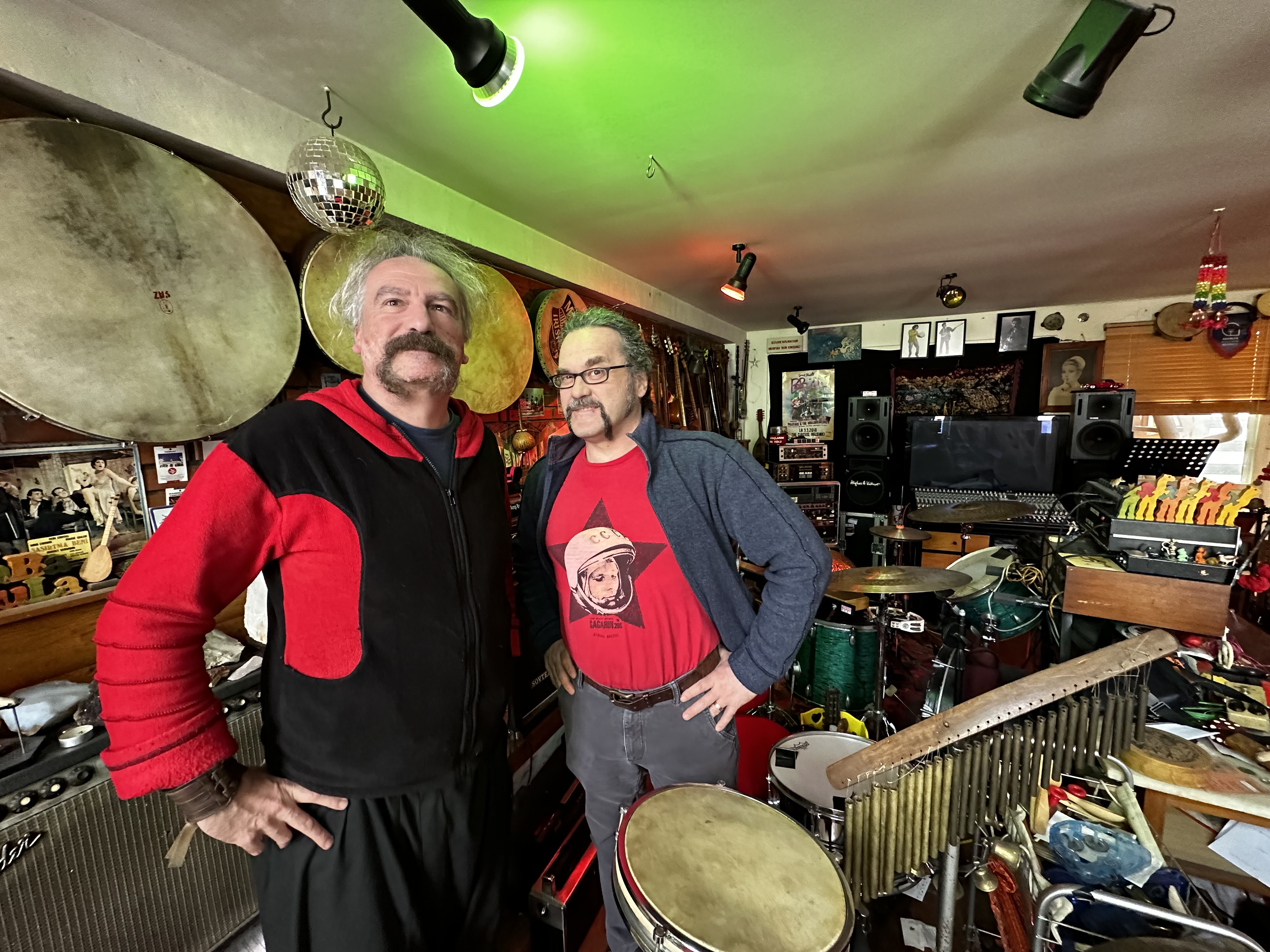 has dramatically elevated the profile of current and historic Turkish music across generations of listeners. The Istanbul-based group, co-led by Murat Ertel on saz and vocals, and Levent Akman on percussion and electronics, occupies its own musical universe. It combines Turkish influences, including classical, folk, '70s psychedelic rock, and pop, with Western rock, dub, electronica, avant-garde, and minimalist approaches. It's a truly recombinant sound infused with fascinating rhythms, global elements, and endless intrigue. Innerviews traveled to Istanbul to meet Ertel and Akman at BaBa ZuLa's studio for a conversation that explores the intersections between art, music, and politics.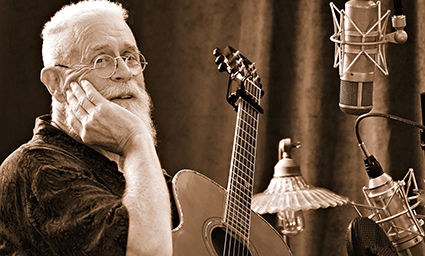 discusses how his new LP O Sun O Moon reflects on keeping one's psyche intact in an era of extreme global challenges.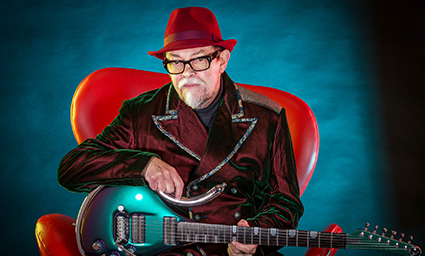 examines his eclectic new releases Stupid/Serious and Marvellous Realms, as well as looks back on his 54-year career.