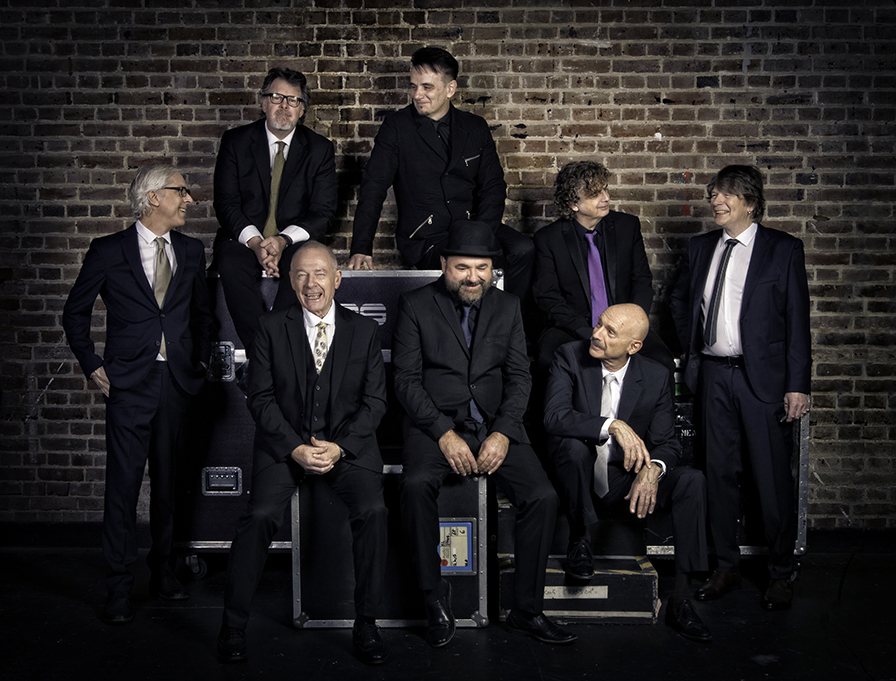 is celebrating its 50th anniversary this year. On April 6, 2019, Robert Fripp hosted a highly-anticipated media event at London's October Gallery to answer a wide range of questions spanning the band's storied and complex history. Innerviews was there and brings you a comprehensive report.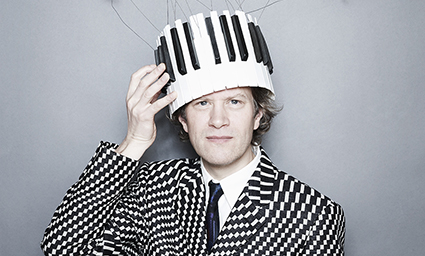 is magnetically attracted to instigating challenging, unpredictable music, both as a solo artist and as a member of Loose Tubes, Anouar Brahem's Blue Maqams and Bill Bruford's Earthworks.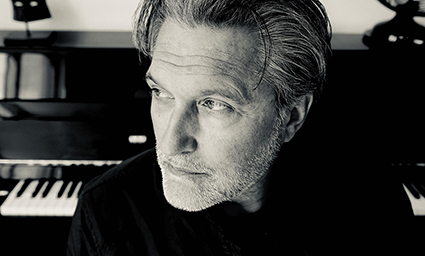 embraces diversity, tenacity and risk across his work. His latest project, Book of Romance and Dust, explores nuanced songcraft infused with creative arrangements.