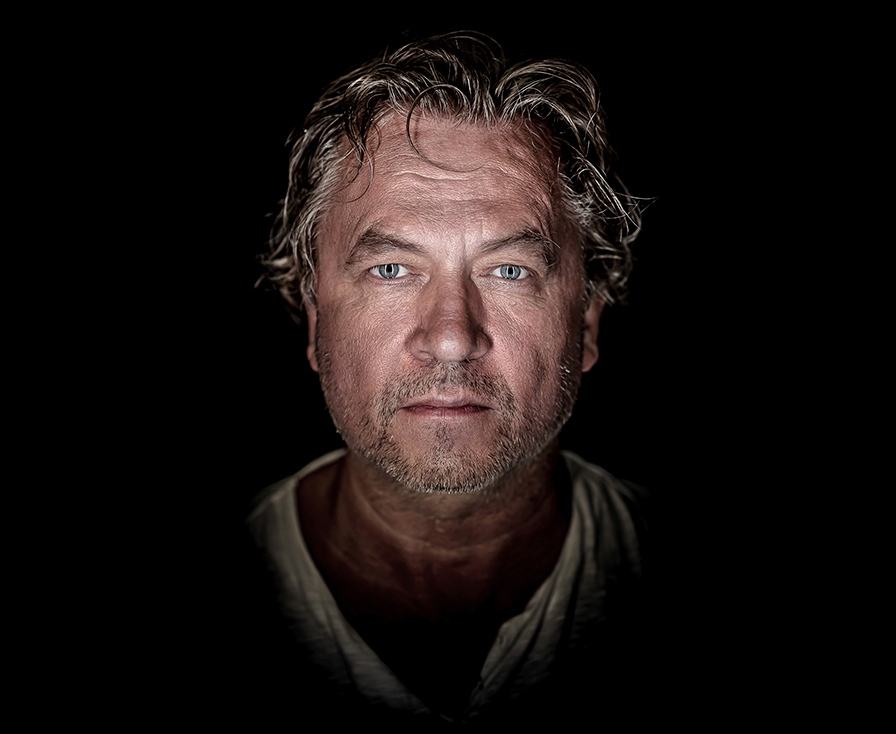 is in a constant state of creative transformation. The Norwegian trumpeter and composer's ever-evolving blend of jazz, electronica, ambient, and sounds from across the globe has influenced countless musicians and played a large role in elevating the prominence of music from his homeland.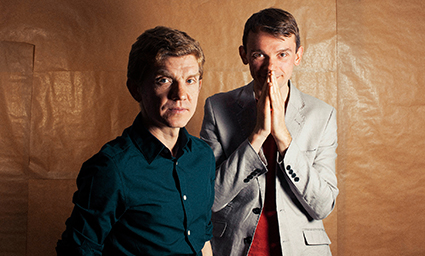 just released its ambitious seventh album, Making a New World, exploring the First World War's dramatic impact on the Western world and beyond, more than 100 years after it ended.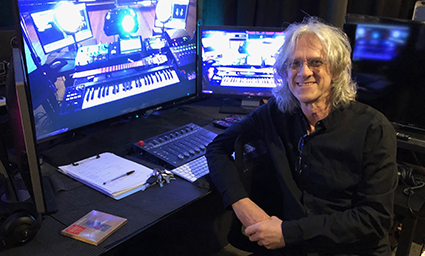 is responsible for mixing and engineering hundreds of the most revered rock and pop albums of all time. He reflects on myriad recordings he's worked on and his multimedia solo career.