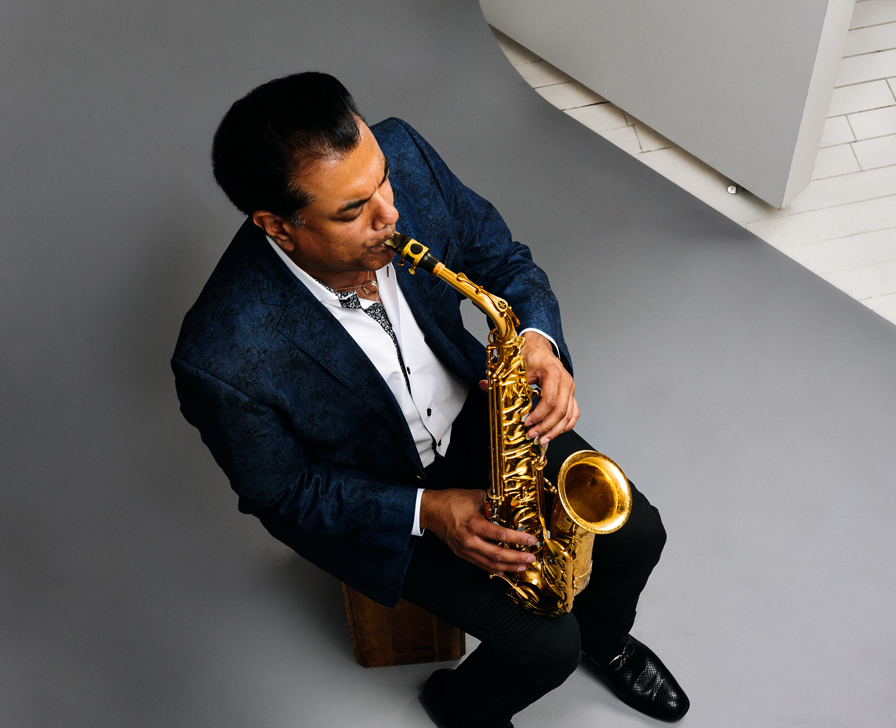 is firmly cemented as one of the jazz world's most restlessly creative spirits. The saxophonist's most recent album Agrima, released by his trio Indo-Pak Coalition, reflects a drive to expand vocabulary, unleash new ideas and enable a free flow of communication between band members and audience.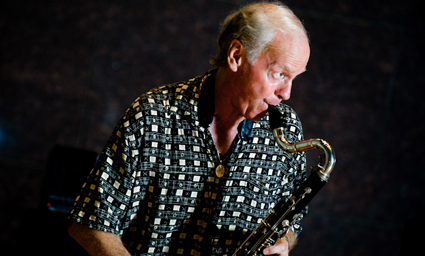 is too modest to call himself a revolutionary. But as part of Oregon and The Paul Winter Consort, the reedsman played a key role in altering perspectives on what was possible within the jazz idiom.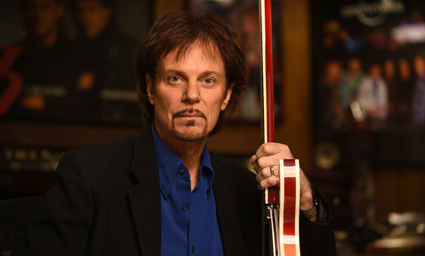 chronicles the creation of 3.2's The Rules Have Changed, the 30-years in-the-making closing chapter of his collaboration with Keith Emerson, that includes the keyboardist's final work.