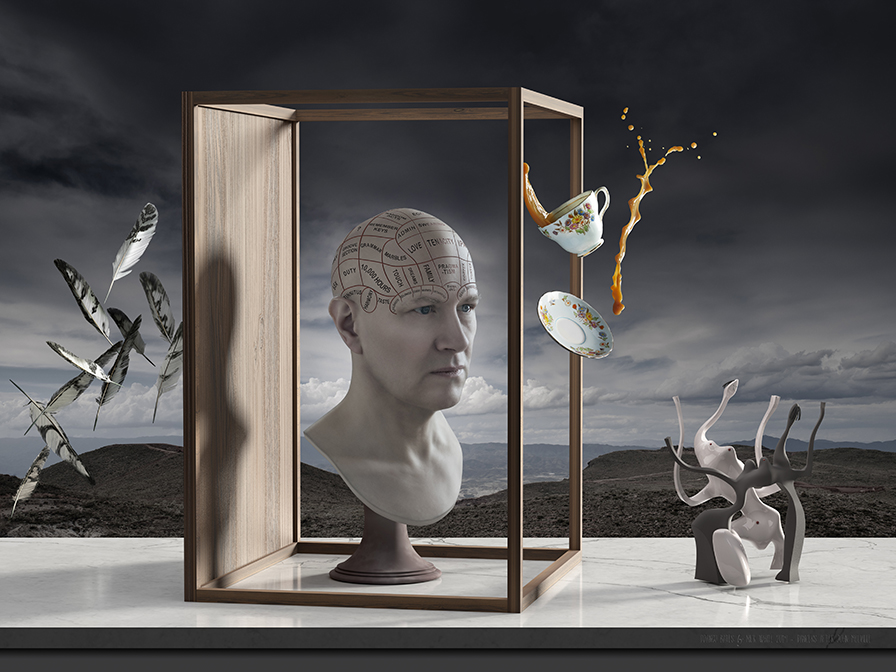 is magnetically attracted to creating and instigating music that's challenging and unpredictable. The jazz composer and multi-instrumentalist is responsible for a large body of expansive and influential work, both as a solo artist and as a member of groups such as Loose Tubes, Dudu Pukwana's Zila, Anouar Brahem's Blue Maqams band, and Bill Bruford's Earthworks.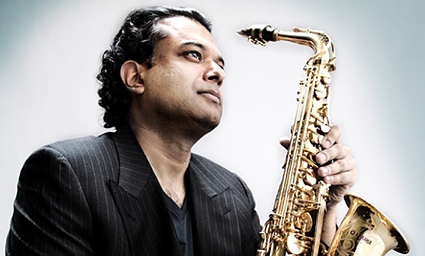 is one of the jazz world's most restlessly creative spirits. His new album Agrima reflects a drive to enable a free flow of communication between band members and audience.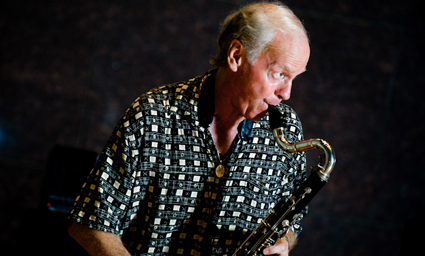 is too modest to call himself a revolutionary. But as part of Oregon and The Paul Winter Consort, the reedsman played a key role in altering perspectives on what was possible within the jazz idiom.