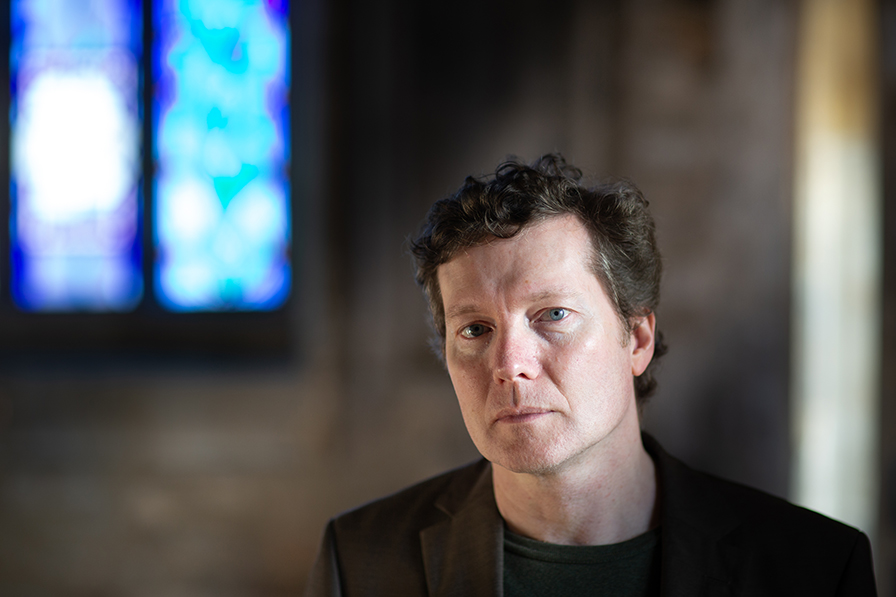 pursues a unique set of comingling music industry paths. He's one half of No-Man, a 32-year-long partnership with Steven Wilson focused on wildly diverse, multi-genre-inspired songcraft. Since 2004, he's also helmed a solo career that's yielded five releases exploring similarly eclectic terrain. In addition, he's the co-founder of Burning Shed, an online store and label that enables a large ecosystem of artists to sell and fulfil recordings worldwide.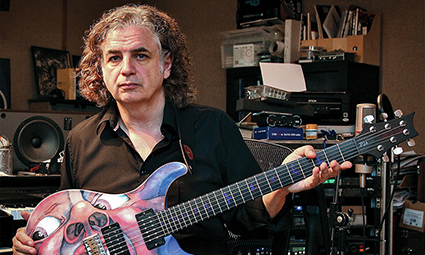 reflects on the journey that led him to become King Crimson's frontman in 2013. He offers captivating tales criss-crossing the worlds of music, production, acting, and comedy.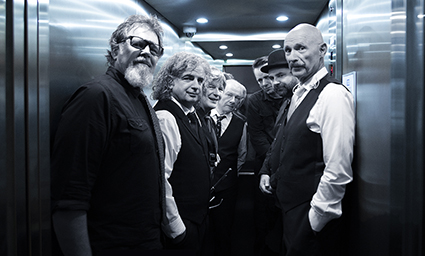 is celebrating its 50th anniversary. On April 6, 2019, Robert Fripp hosted a media event in London to answer a wide range of questions spanning the band's storied history.