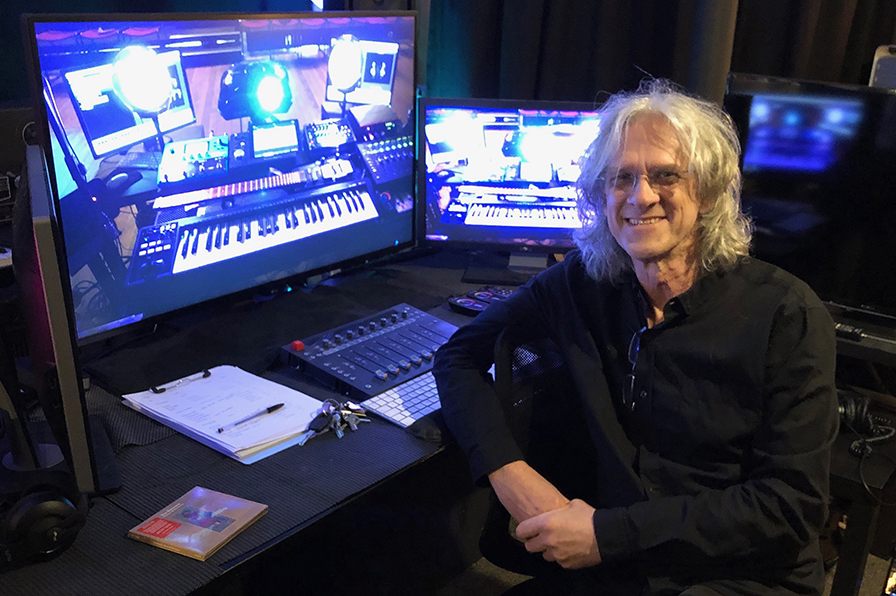 is responsible for mixing and engineering hundreds of the most revered rock and pop albums of all time, including key works by Kate Bush, Peter Gabriel, Genesis, Gong, Jethro Tull, Stevie Nicks, Rush, and Tina Turner. Tayler reflects on myriad recordings he's worked on, as well as his emerging career as a multimedia solo artist, including his forthcoming release Da Capo.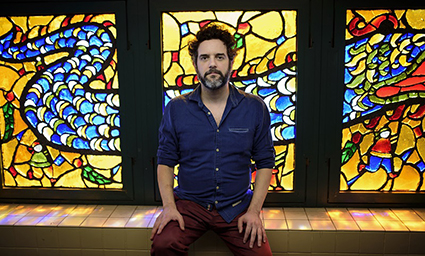 is an expert at making myriad genres intermingle and morph into something entirely unique. He just released five EPs traversing the realms of jazz, ambient, chamber music, noise, and folk.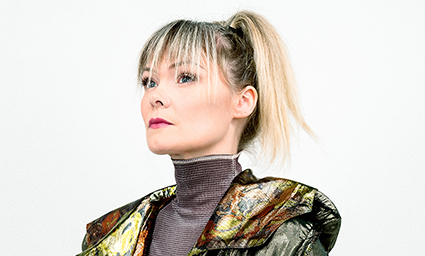 delivers recombinant songs that uncover difficult truths. Her latest release, The Road Is Just a Surface, examines vulnerability, mental illness and the folly of projecting invincibility.