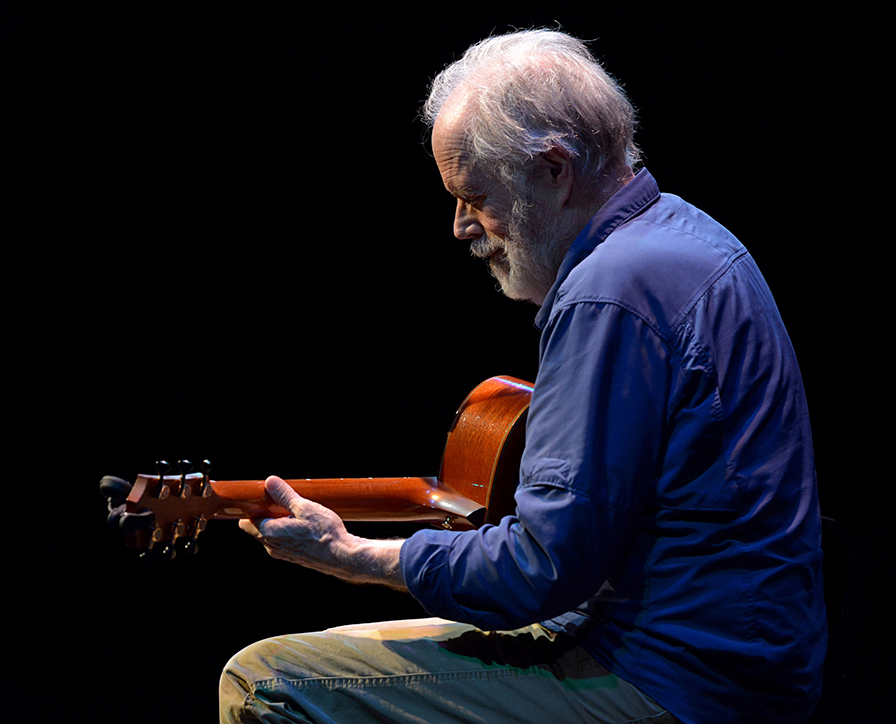 possesses a boundless muse that resonates across 55 years of virtuoso recordings and performances, as well as during his witty, idiosyncratic stage banter. When Kottke plays live, he transports audiences far beyond day-to-day concerns and into deeply personal narratives that alternate between the profound and hilarious. Kottke explores his new duo album Noon, recorded with Phish's Mike Gordon, his creative process, and myriad projects from across his vast discography.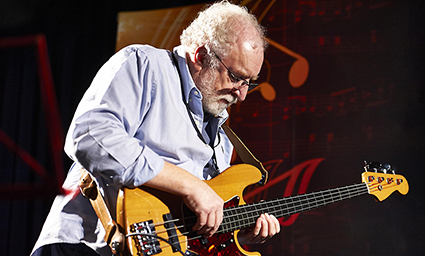 has seen and done it all. The bassist and composer reflects on a career journey that's seen him perform on 300 albums, including some of the most important rock, pop and soundtrack albums ever made.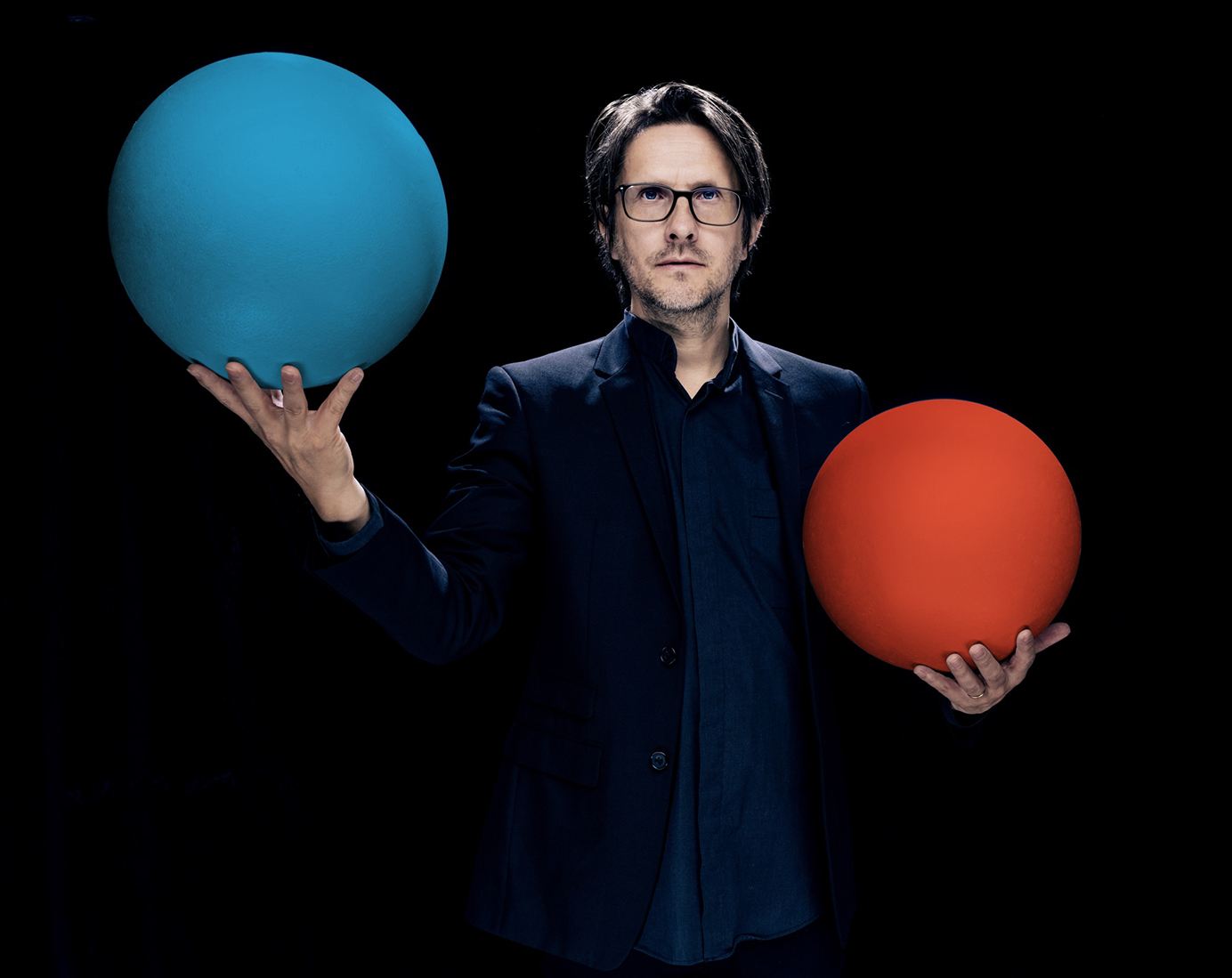 couldn't have imagined how art would imitate life when making his new album The Future Bites. It's a piercing exploration of conspicuous consumption and social media manipulation.