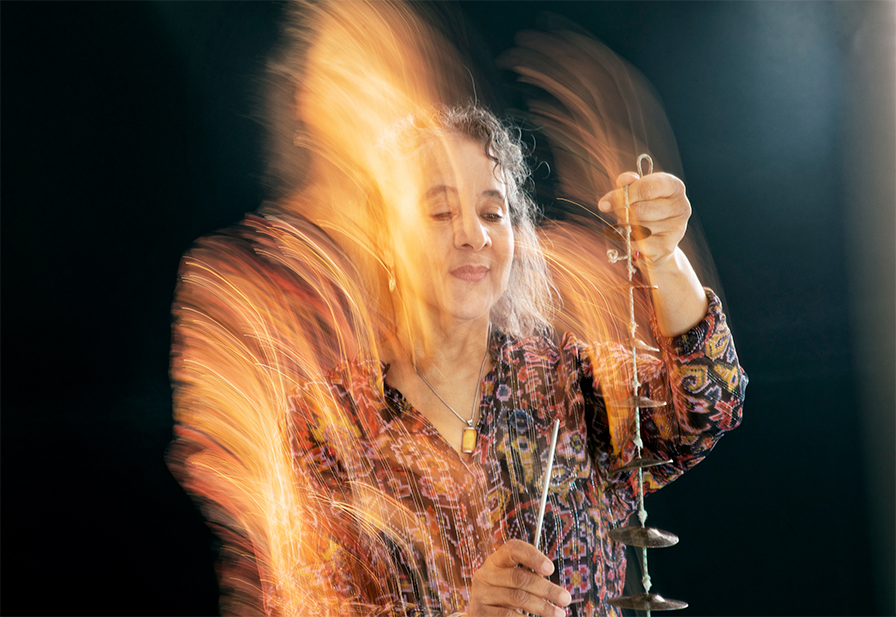 taps into a deep sense of collective consciousness in her work. For five decades, the Danish drummer, percussionist, and composer has constantly pushed the boundaries of the jazz and new music worlds. She's firmly established as a critical part of the jazz pantheon across her work with Miles Davis, Gil Evans, Jan Garbarek, and Wayne Shorter. But it's Mazur's own expansive compositions and multifaceted groups that are closest to her heart, including her current key focus, Shamania. The ensemble, which just released its second album Rerooting, uniquely combines female musical energy, with wide-ranging rhythm and vocal approaches.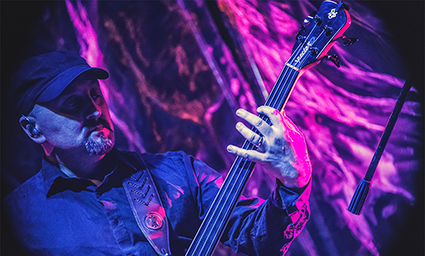 explores the making of O.R.k.'s latest album Screamnasium that merges heavy rock with progressive and atmospheric elements.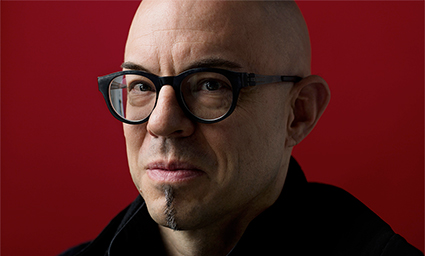 bridges philosophy, intuition, and intent across his influential recorded and literary output that explores what he calls ritual groove music.