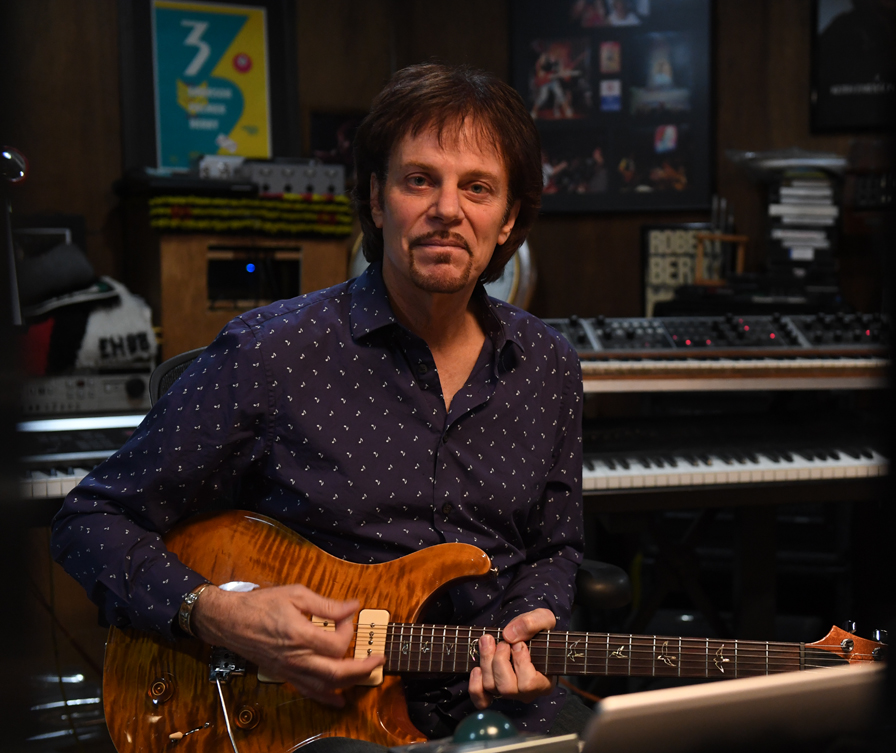 chronicles the creation of 3.2's The Rules Have Changed, the 30-years in-the-making closing chapter of his collaboration with Keith Emerson, that includes the keyboardist's final work. Berry also reflects on his 40-year career involving acts including Alliance, Ambrosia, GTR, Sammy Hagar, and Hush, just to name a few. In addition, Berry details his life as the proprietor and house producer of Soundtek Studios, where he's helped hundreds of artists realize their musical goals.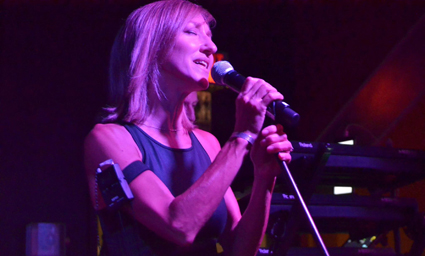 defies expectations with her work exploring the outer edges of rock and pop. She reflects on the past, present and future of her career in this wide-ranging conversation.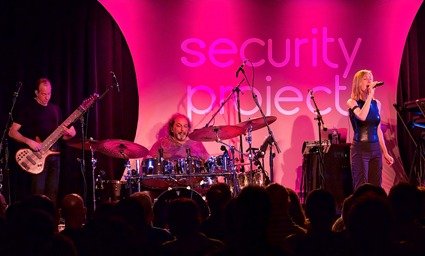 featuring Trey Gunn, Jerry Marotta, Happy Rhodes, Michael Cozzi, and David Jameson infuses risk and reinvention into its performances of Peter Gabriel's early material.