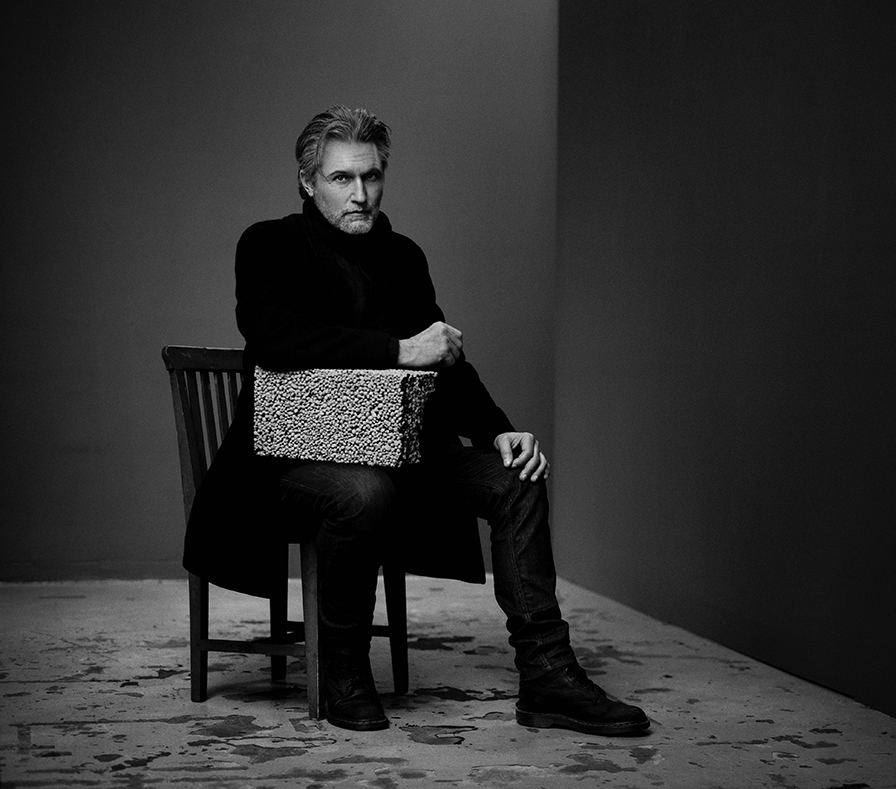 embraces diversity, tenacity and risk across his work. The composer, drummer, producer, and sound designer has contributed his talents from the apex of global mainstream popularity with Japan to the edges of the experimental and avant worlds as a solo artist. His latest project is Book of Romance and Dust, the debut album by his group Exit North, which explores nuanced, uncompromising songcraft infused with creative arrangements.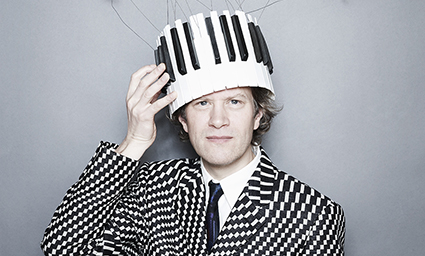 is magnetically attracted to instigating challenging, unpredictable music, both as a solo artist and as a member of Loose Tubes, Anouar Brahem's Blue Maqams and Bill Bruford's Earthworks.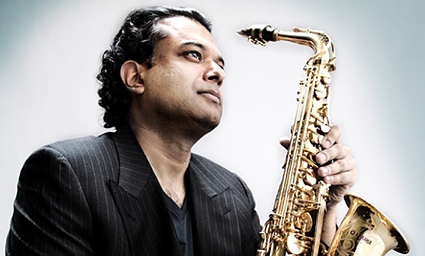 is one of the jazz world's most restlessly creative spirits. His new album Agrima reflects a drive to enable a free flow of communication between band members and audience.