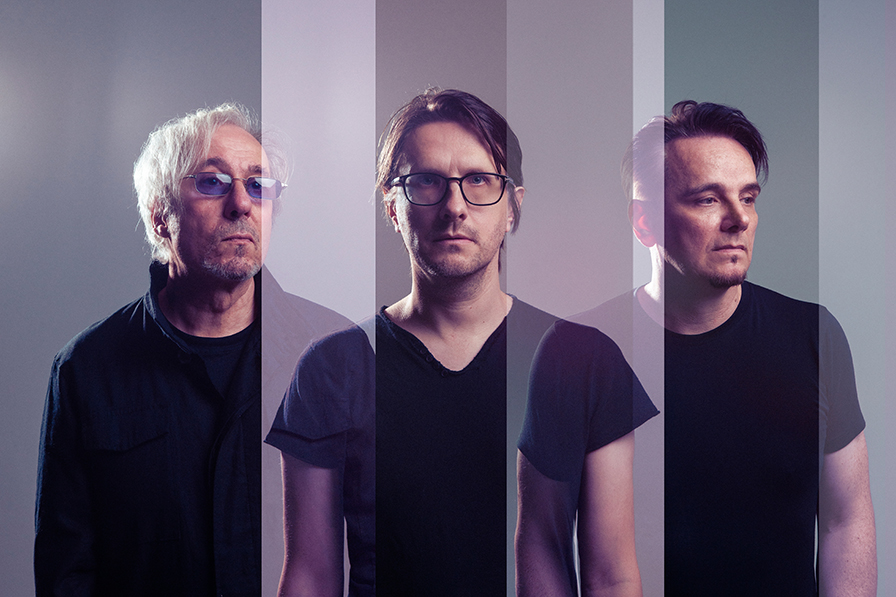 reemerges after a 12-year absence with Closure/Continuation, a seven-track track tour-de-force of mercurial compositions and incendiary lyrics. Its songs reflect current sociopolitical challenges, existential concerns, superficial subjectivity, and supernatural intrigue. Steven Wilson, Richard Barbieri, and Gavin Harrison provide an in-depth perspective on their ambitious new recording and forthcoming tour.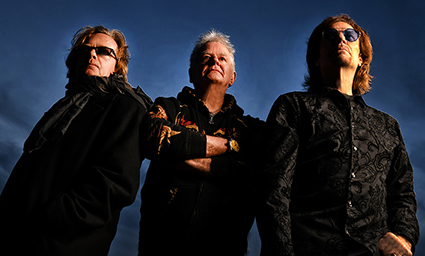 finds Robert Berry, Ian Crichton, and Nigel Glockler combining forces to deliver a self-titled album focused on anthemic rock, infused with highly-creative, diverse arrangements.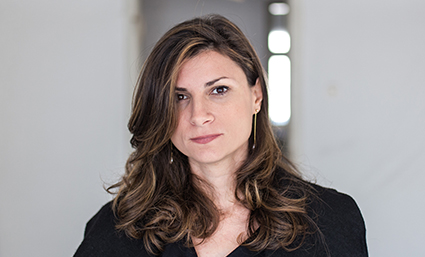 isn't interested in anyone putting walls around her art. The Greek pianist has propelled forward with a singular musical worldview that encompasses myriad genres and approaches.