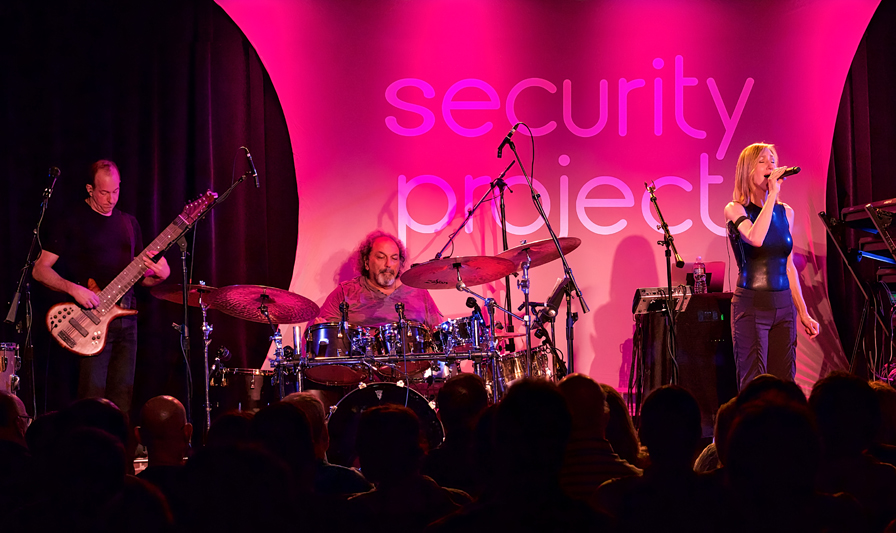 infuses risk and reinvention into its explorations of Peter Gabriel's most experimental work. The group, featuring Trey Gunn, Jerry Marotta, Happy Rhodes, Michael Cozzi, and David Jameson, takes the material and recasts it with adventurous new arrangements and elements—all while staying true to the spirit of the original songs.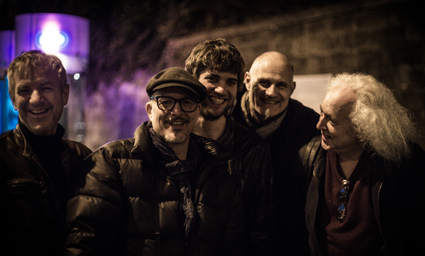 reflects a partnership about living in the moment. Their new album Vortex combines art rock, tritone compositions and an element of wild abandon.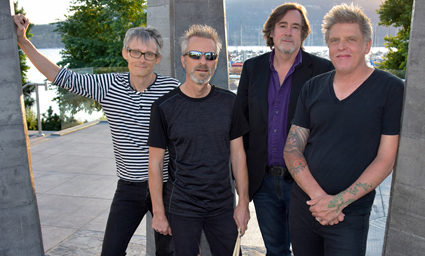 are a Canadian institution. The band's songs are forever embedded in the country's collective psyche. It's now recording its first album in nearly 15 years.