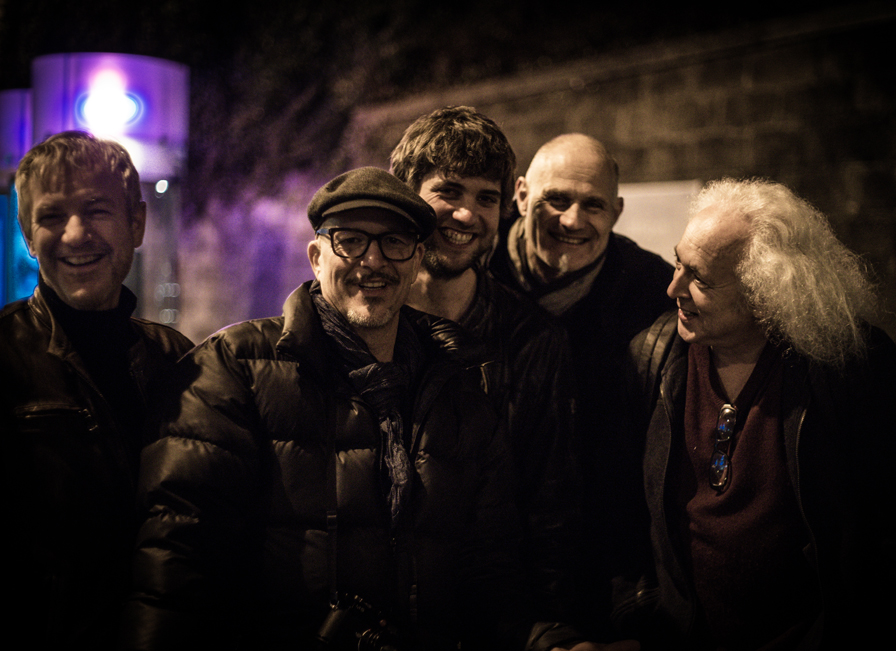 reflects a partnership about living in the moment. Their new album Vortex combines art rock dynamics, precision tritone compositions and an element of wild abandon into expansive minimalist groove explorations.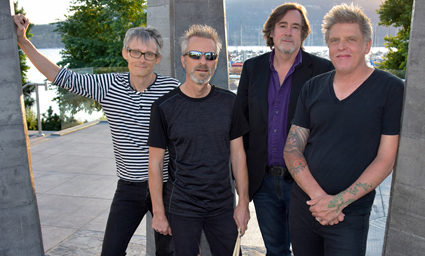 are a Canadian institution. The band's songs are forever embedded in the country's collective psyche. It's now recording its first album in nearly 15 years.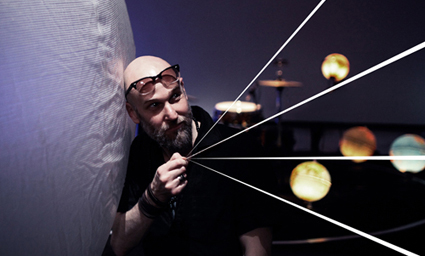 pioneered an entirely unique compositional approach infused with curved rhythms that has influenced countless musicians across the globe—whether they know it or not.