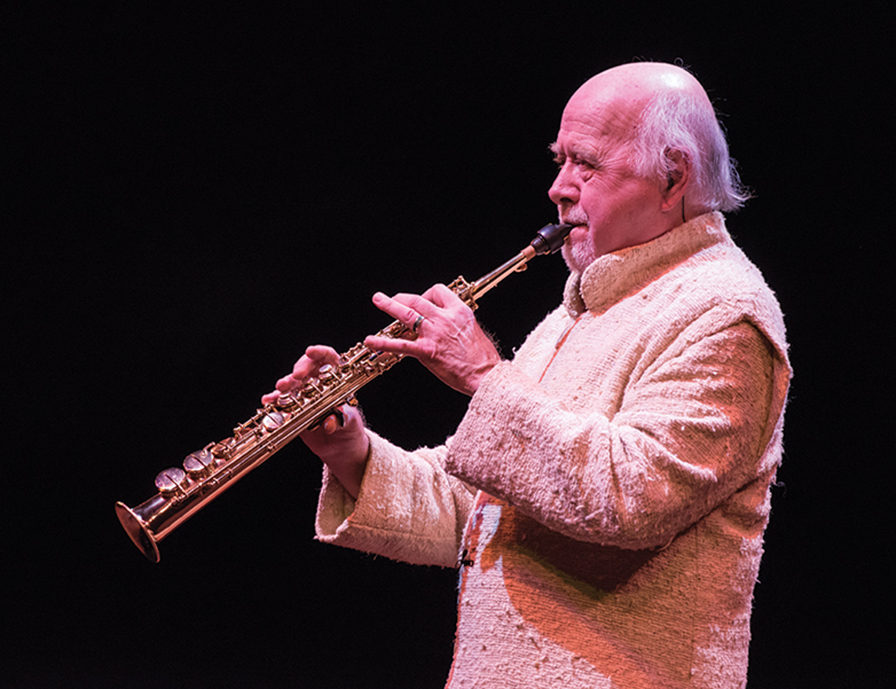 has profoundly influenced the world of music across myriad genres for 60 years. The saxophonist and composer has been a restless creative spirit since the dawn of his career. His endless curiosity and determination to seamlessly connect cultures and concepts have informed his prolific output, reflected on dozens of boundary-stretching albums and projects.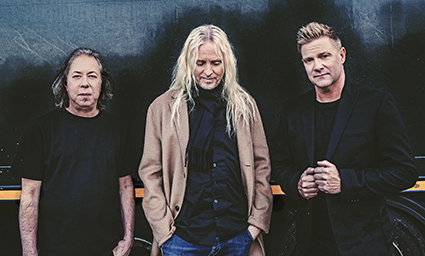 is Nick Beggs, Craig Blundell and Adam Holzman. The trio takes an expansive view on the universe of jazz-rock, infusing it with pop, funk, electronica, gospel, and minimalist influences.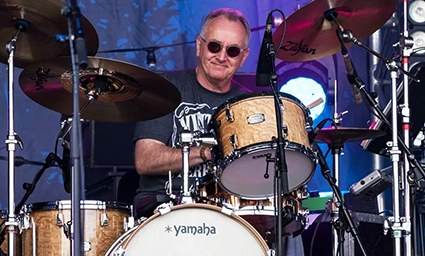 explores his drumming contributions to classic LPs by Brian Eno, Fairport Convention and XTC. He also discusses his roots-rock focus since relocating from the UK to the US in 1998.