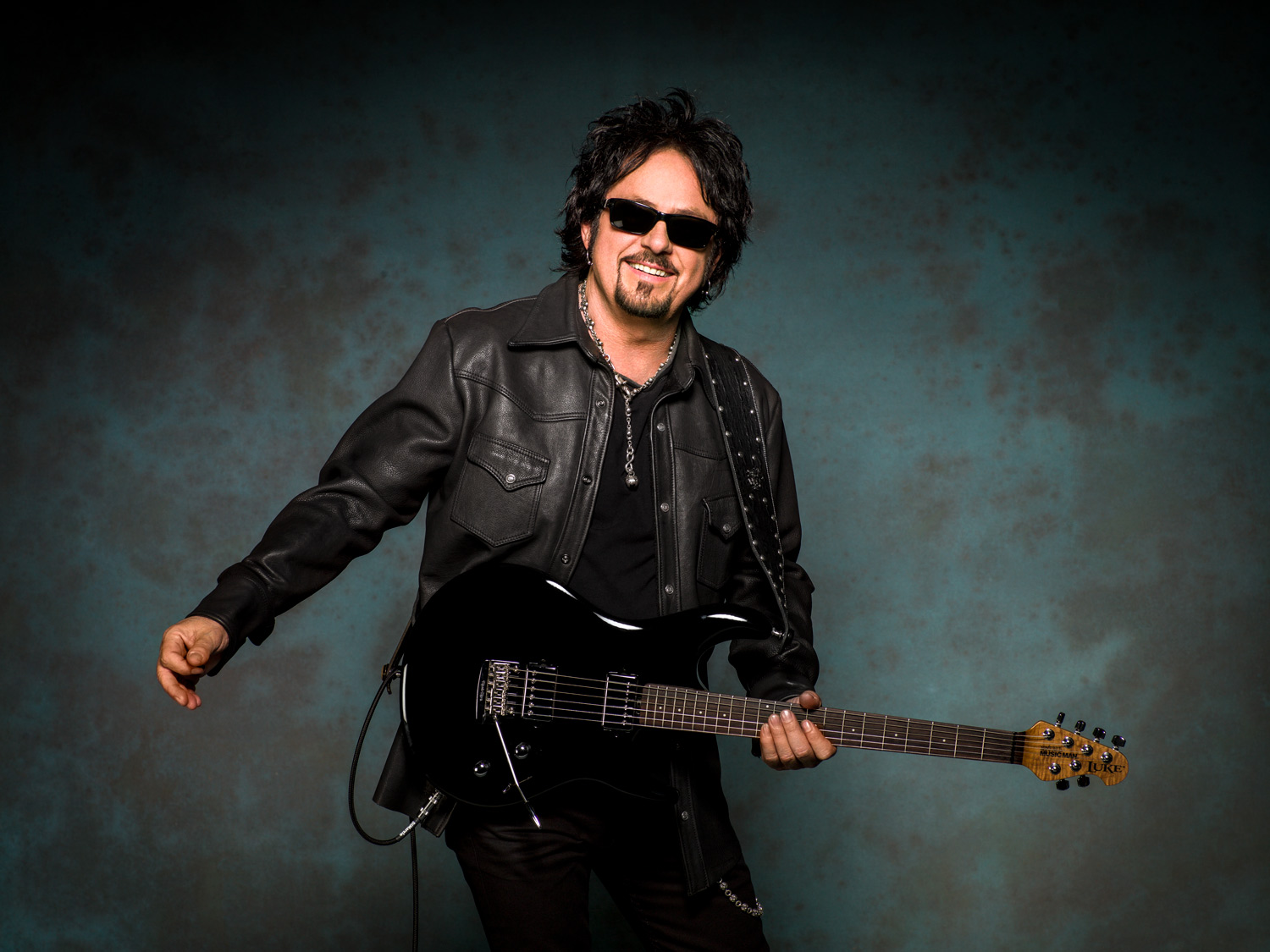 has made profound contributions to global rock and pop culture. The guitarist, singer and songwriter has sold 40 million albums with Toto and performed on more than 1,500 sessions for some of the most important artists in history. He explores the emergence of New Toto: Dogz of Oz and his forthcoming solo album I Found the Sun Again, as well as his expansive history, in this wide-ranging conversation.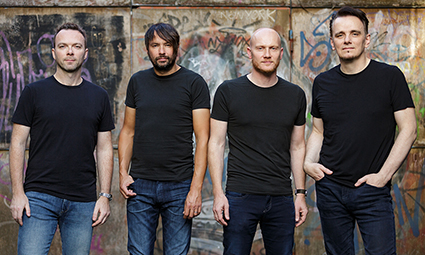 explores the technology-mediated realities of modern life on its new album Versions of the Truth. It situates that dialog within its most melodic, atmospheric songs to date.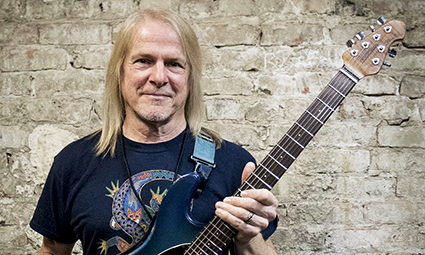 is one of very few guitarists who have an instantly identifiable sound. His prolific and inventive compositions have yielded a storied and diverse 45-year musical journey.