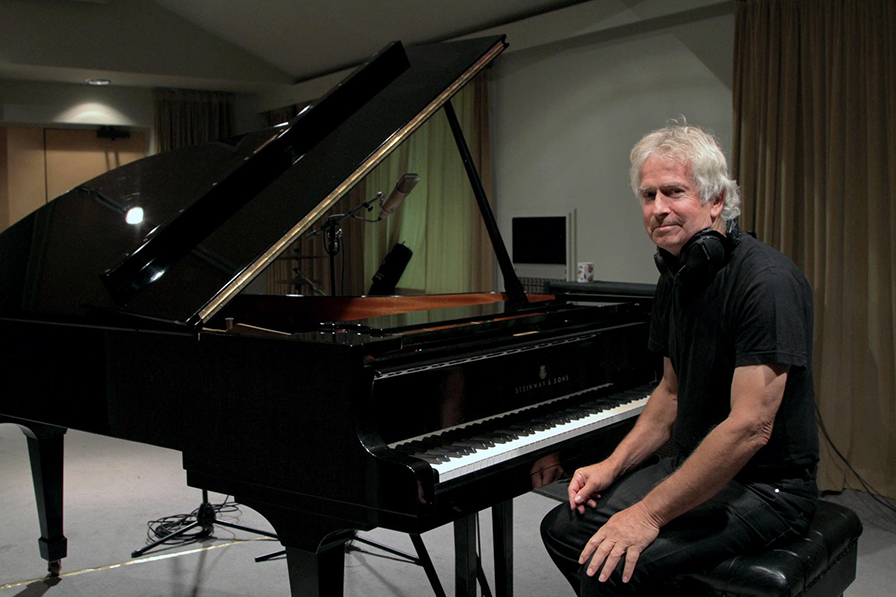 just released an eight-disc box set capturing the entirety of his solo rock discography. He explores his solo career arc, including his foray into the world of classical music, and offers fascinating anecdotes and observations from across the history of Genesis. Banks also provides his thoughts on the potential for reactivating the group.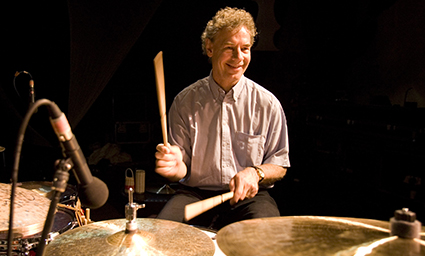 discusses the history of his jazz band Earthworks, as well as reveals candid perspectives on the decision to retire, his final gig and his current pursuits in the world of academia.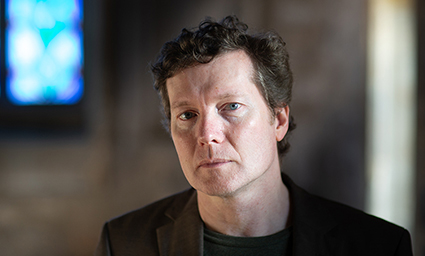 pursues unique, comingling music industry paths as part of No-Man, helming a solo career and serving as the co-founder of Burning Shed, the pioneering online music retailer.