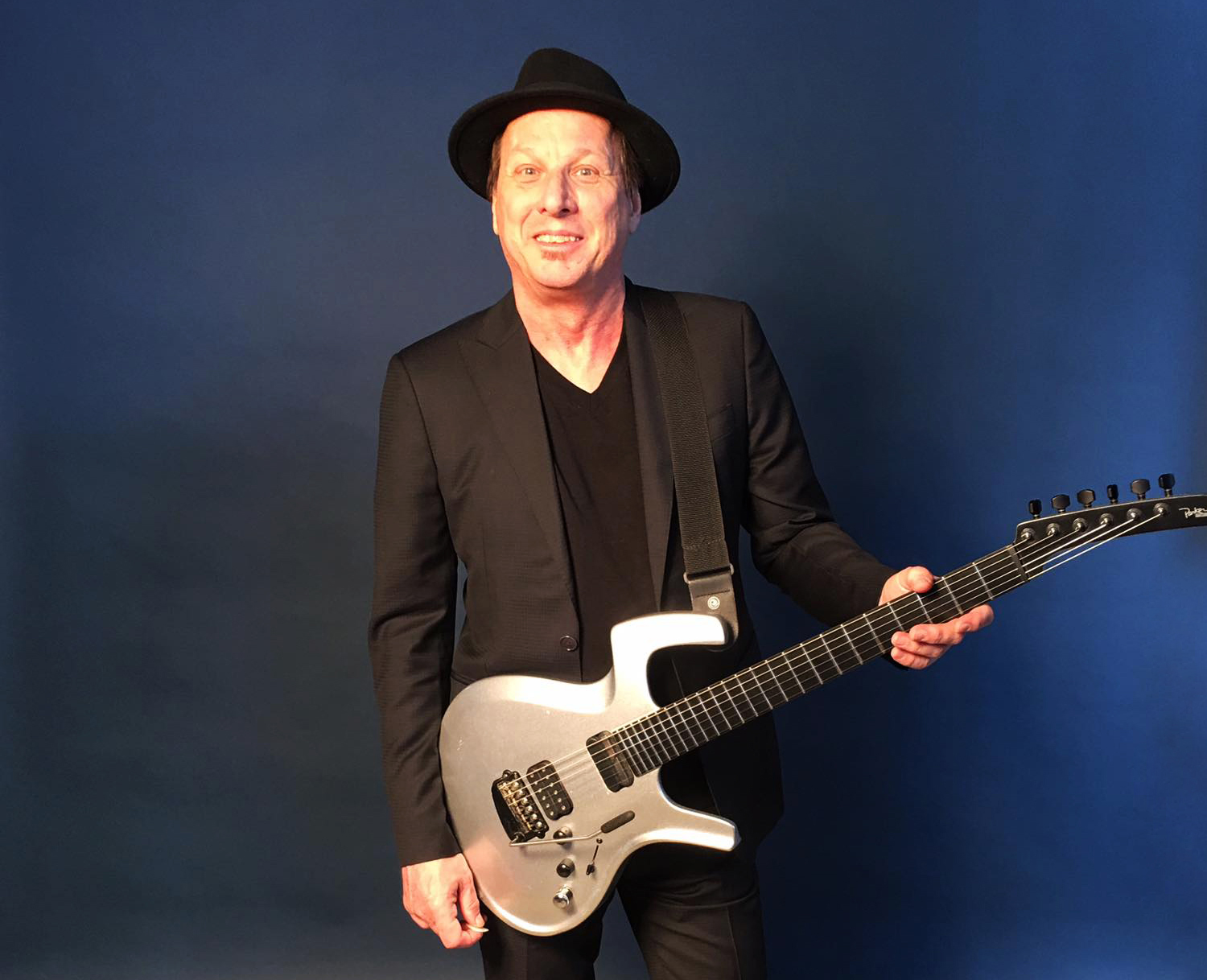 has released his 25th solo album Elevator, an elegant composite of his many directions, styles, influences, and cross-genre proclivities. The song-based recording is infused with Belew's observations about the bizarre times in which we live, from pandemics to escalating violence to cemented, polarized political worldviews. It also offers hope and positivity, encouraging people to get out into the real world, bridge their differences, and try to move forward despite the all the upheaval.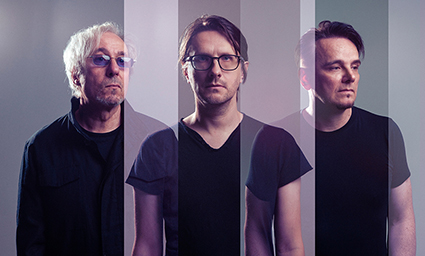 reemerges after a 12-year absence with its new album Closure/Continuation, a seven-track track tour-de-force of mercurial compositions and incendiary lyrics.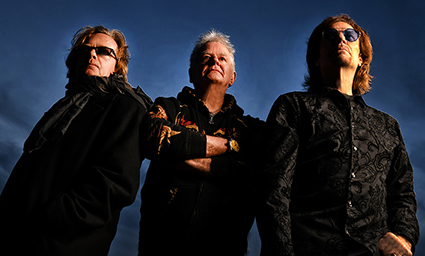 finds Robert Berry, Ian Crichton, and Nigel Glockler combining forces to deliver a self-titled album focused on anthemic rock, infused with highly-creative, diverse arrangements.