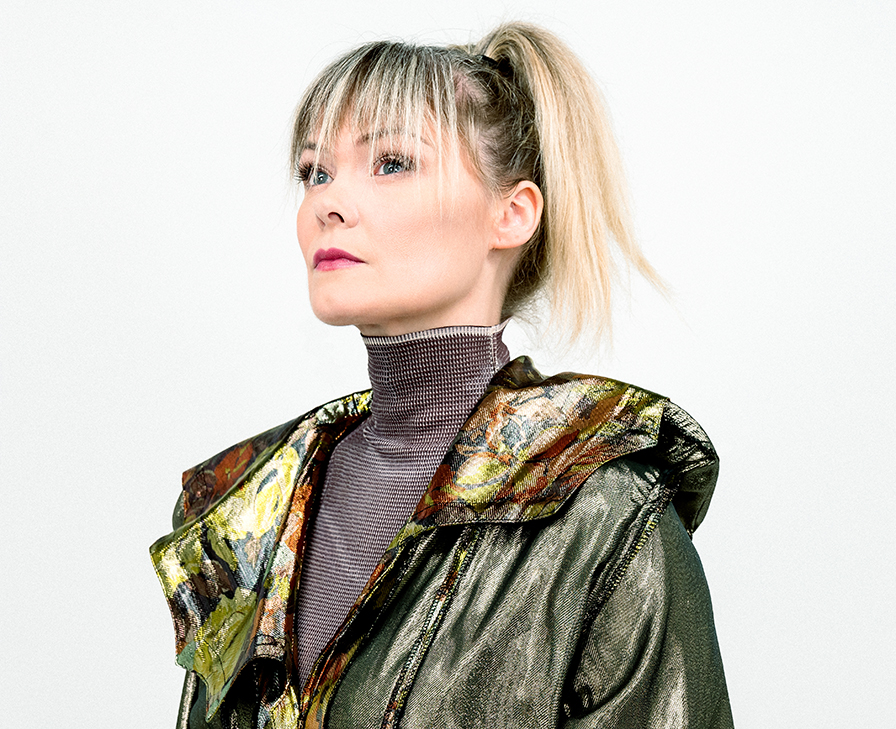 delivers recombinant songs and compositions that uncover difficult truths about the human condition. Her latest release, The Road Is Just a Surface, and its accompanying theatrical production, examines vulnerability, mental illness and the folly of projecting invincibility in light of our mortal confines.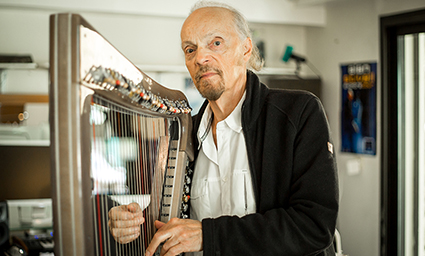 has played a pivotal role in elevating the profile of Celtic music and enabling its global ubiquity. His new album, Human~Kelt reimagines his career going back to the early '60s.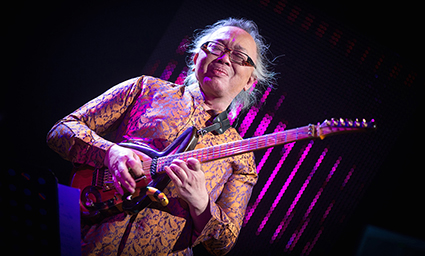 is a preeminent voice in combining global musics with Vietnamese influences in groundbreaking ways. He explores the creation of his new albums Streams and Overseas.