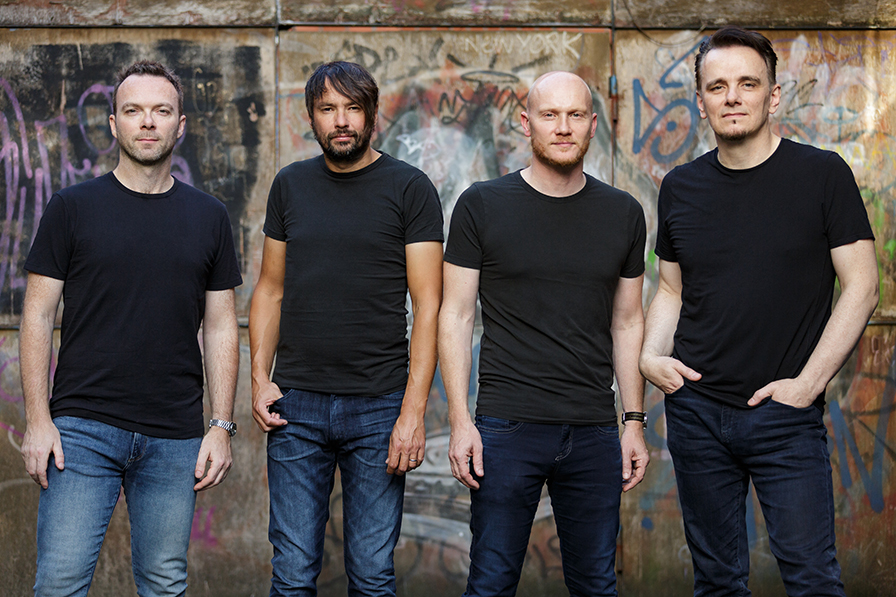 explores difficult questions about the dark, technology-mediated realities of modern life and how they affect personal relationships on its new album Versions of the Truth. The band situates that dialog within its most melodic, evocative and atmospheric songs to date.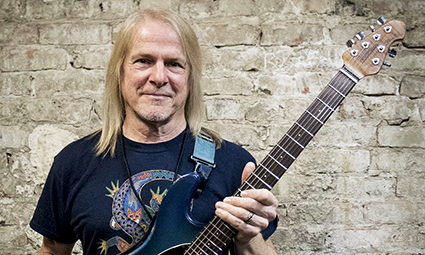 is one of very few guitarists who have an instantly identifiable sound. His prolific and inventive compositions have yielded a storied and diverse 45-year musical journey.
has built his career on defying expectations. There's virtually no context he hasn't explored with dub bass, including punk, jazz, electronica, Celtic, Chinese, and avant-garde realms.