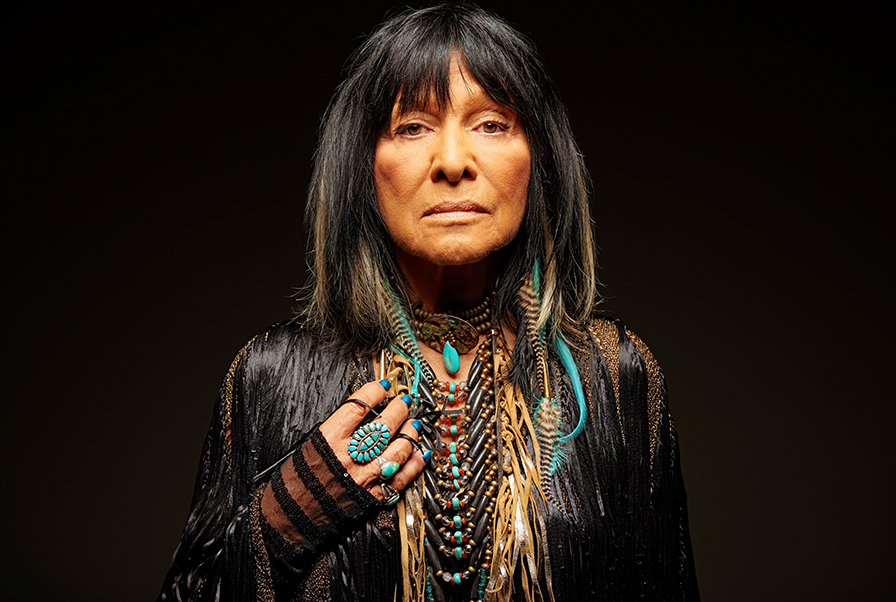 has made generations think deeply about and reassess their perspectives on the problems faced by Indigenous peoples of the Americas. She's also a vocal critic of racism, misogyny, political corruption, cronyism, and war mongering and profiteering in her work across 18 albums to date. Sainte-Marie reflects on her music and life with a deep philosophical perspective in this conversation.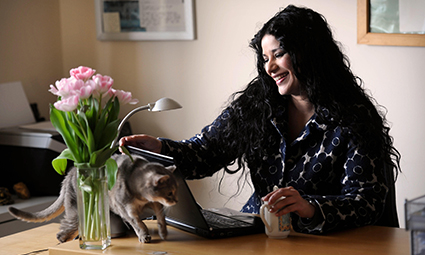 offers detailed insight into both of her creative careers: exploring the edges of solo voice possibilities and her work as the bestselling author of three acclaimed self-help books.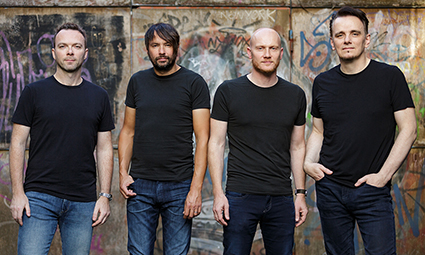 explores the technology-mediated realities of modern life on its new album Versions of the Truth. It situates that dialog within its most melodic, atmospheric songs to date.