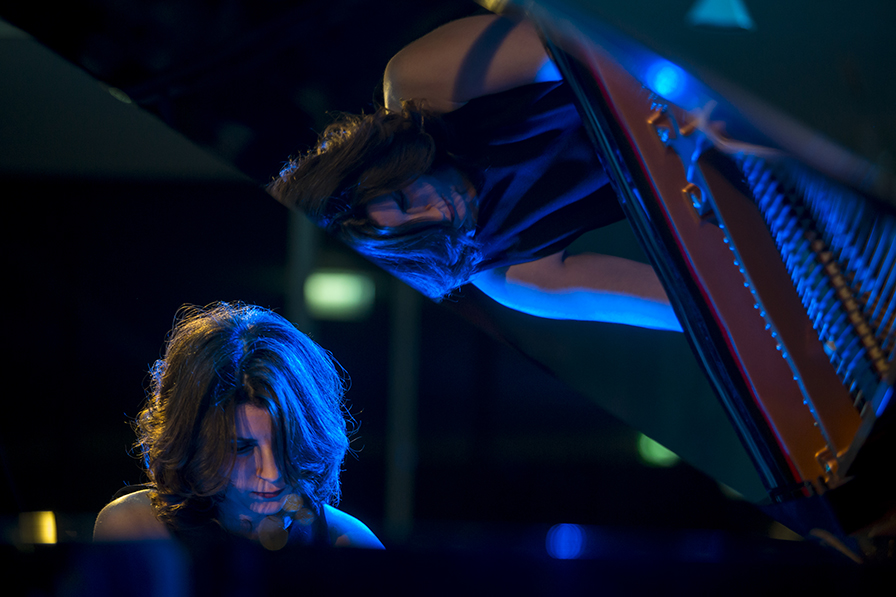 isn't interested in anyone putting walls around her art. The Greek pianist and composer has propelled forward with a singular, highly-personal, and uncompromising musical worldview that encompasses numerous genres and approaches. Her work intersects the realms of jazz, classical, avant-garde, ambient, Māori, and Balkan musics. In her first in-depth English interview, Giannouli offers detailed perspectives on the making of her entire recorded output to date, as well as the resolute creativity-first philosophy that informs it.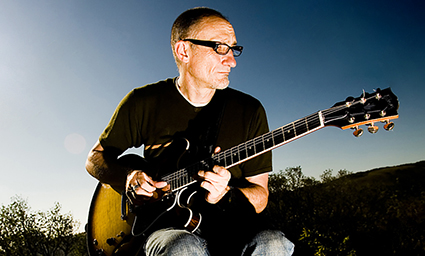 explores his expansive work with Japan, Light of Day, The Slow Club, Illustrated Man, and Gary Numan, as well as his core focus as Costa Rica's foremost ornithology illustrator.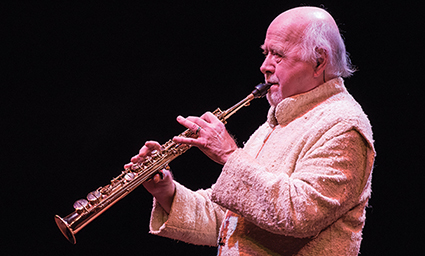 has profoundly influenced the world of music across myriad genres for 60 years. The saxophonist and composer reflects on dozens of his boundary-stretching albums and projects.