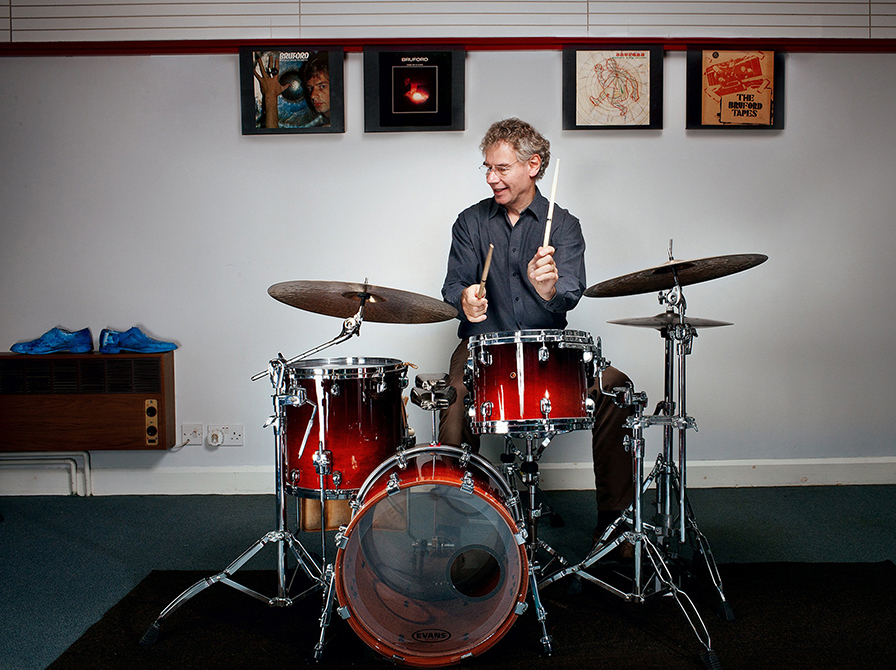 just released a 24-disc box set exploring the evolution of Earthworks, the acclaimed British jazz group he led for 22 years prior to retiring in 2009. He offers a detailed exploration of the band's history, as well as candid thoughts on the decision to retire, his final gig and his current pursuits in the world of academia.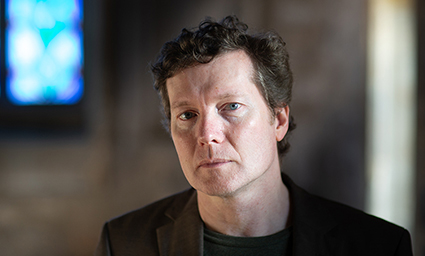 pursues unique, comingling music industry paths as part of No-Man, helming a solo career and serving as the co-founder of Burning Shed, the pioneering online music retailer.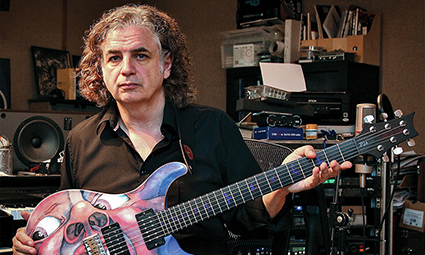 reflects on the journey that led him to become King Crimson's frontman in 2013. He offers captivating tales criss-crossing the worlds of music, production, acting, and comedy.