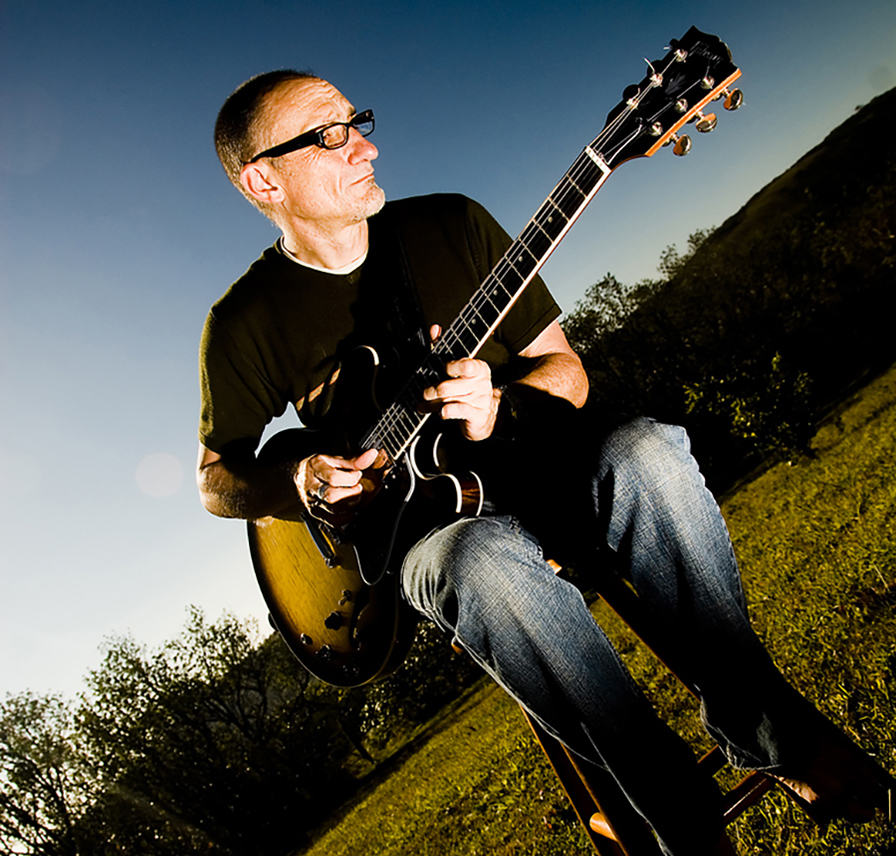 has lived a life of freedom and serendipity most of us can only dream of. He's pursued music, visual art, and travel according to opportunities that revealed themselves organically, with little in the way of planning or long-term considerations. This career retrospective conversation explores his work with Japan, Light of Day, The Slow Club, and Illustrated Man, as well as his core focus as Costa Rica's foremost ornithology illustrator.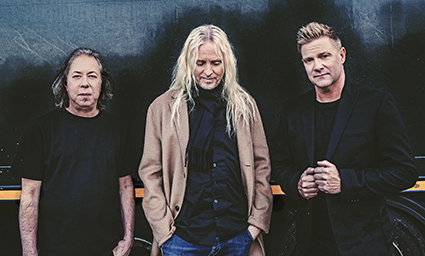 is Nick Beggs, Craig Blundell, and Adam Holzman. The trio takes an expansive view on the universe of jazz-rock, infusing it with pop, funk, electronica, gospel, and minimalist influences.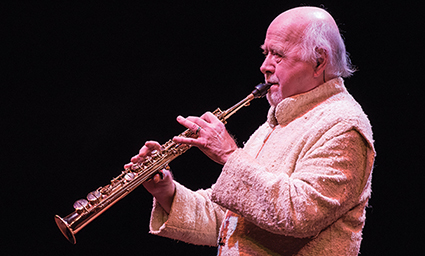 has profoundly influenced the world of music across myriad genres for 60 years. The saxophonist and composer reflects on dozens of his boundary-stretching albums and projects.