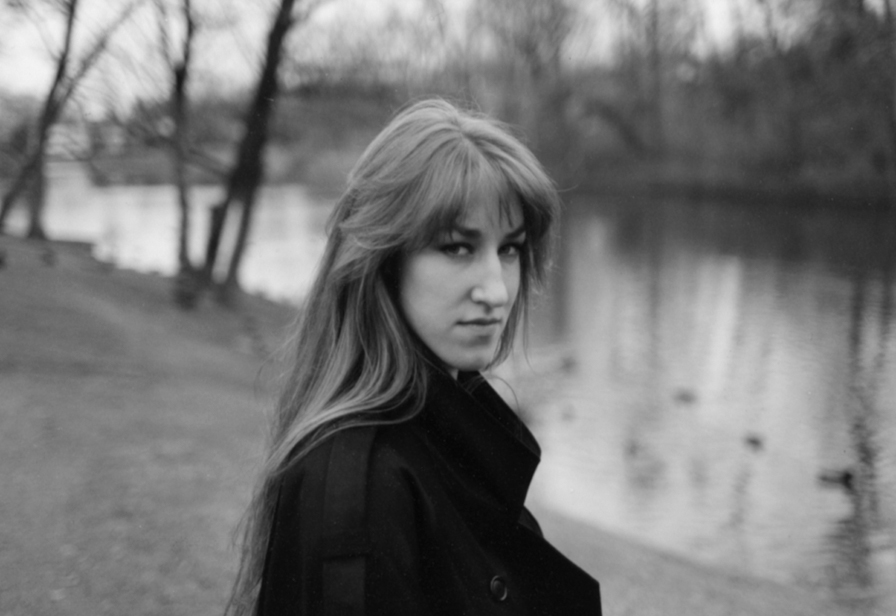 defies expectations with her work that explores the edges of rock and pop. Her songs are infused with imaginative arrangements that include treated instruments, electronics, ambient textures, and pulsing, elastic rhythms. Rhodes' earliest songs have been compiled into a new release titled Ectotrophia. She reflects on the past, present and future of her career in this wide-ranging conversation.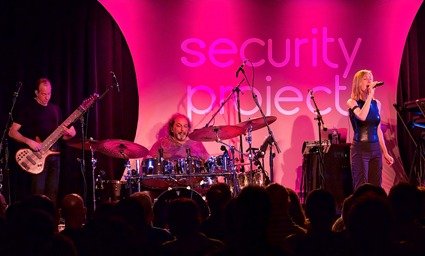 featuring Trey Gunn, Jerry Marotta, Happy Rhodes, Michael Cozzi, and David Jameson infuses risk and reinvention into its explorations of Peter Gabriel's early work.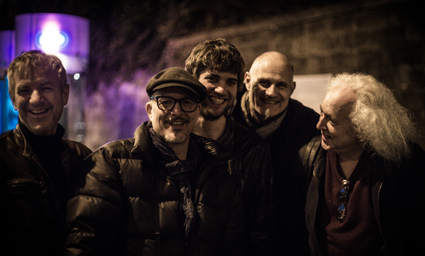 reflects a partnership about living in the moment. Their new album Vortex combines art rock, tritone compositions and an element of wild abandon.