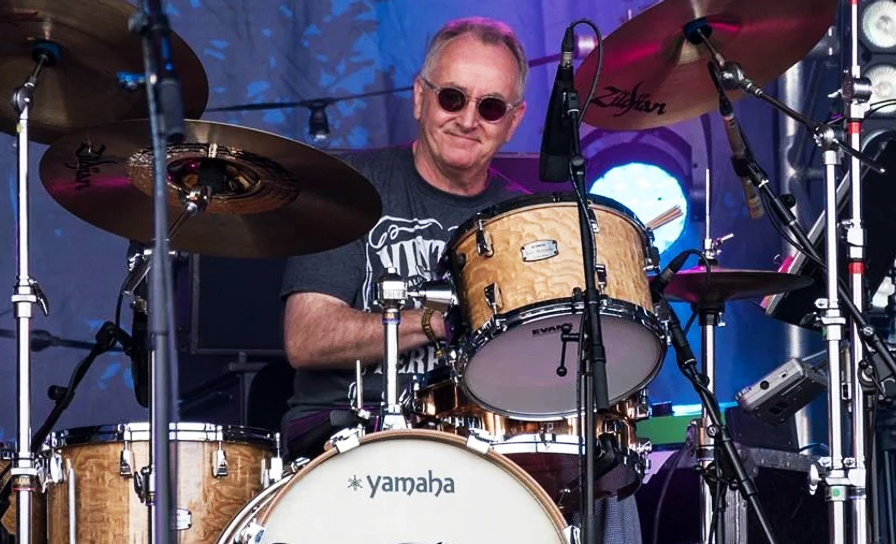 has graced countless classic recordings with his drumming prowess. He's a master of understatement with an instantly-identifiable deft touch that can be heard on albums by The Albion Band, Sandy Denny, Nick Drake, Brian Eno, Fairport Convention, Peter Green, Paul McCartney, Bill Nelson, Cat Stevens, and XTC. The British musician explores his rich history, as well as many of the New England-based projects he's been involved in since relocating to America.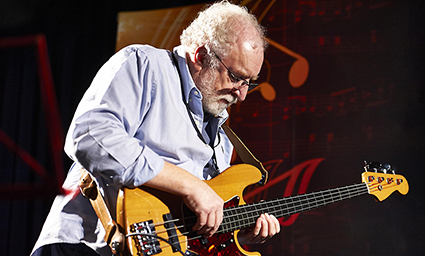 has seen and done it all. The bassist and composer reflects on a career journey that's seen him perform on 300 albums, including some of the most important rock, pop and soundtrack albums ever made.
possesses a boundless muse that resonates across 55 years of virtuoso recordings and performances, as well as during his witty stage banter that transports audiences far beyond day-to-day concerns.