has built his career on defying expectations and taking chances. There's virtually no context he hasn't explored with dub bass. Whether it's punk, jazz, electronica, Middle Eastern, African, Celtic, Chinese, Japanese, industrial, or avant-garde realms, he's figured out a way to make it work seamlessly and imaginatively.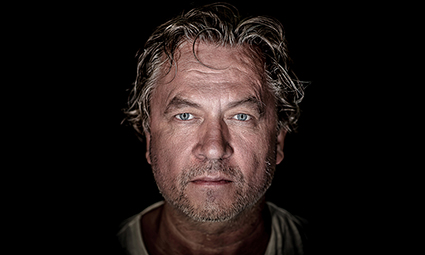 is in a constant state of creative transformation. The Norwegian trumpeter and composer's blend of jazz, electronica, ambient, and global sounds has influenced countless musicians.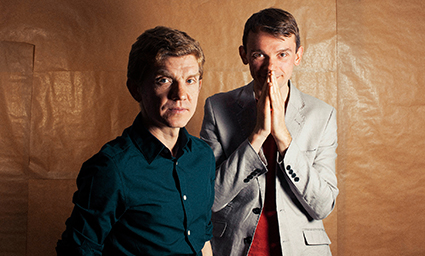 just released its ambitious seventh album, Making a New World, exploring the First World War's dramatic impact on the Western world and beyond, more than 100 years after it ended.