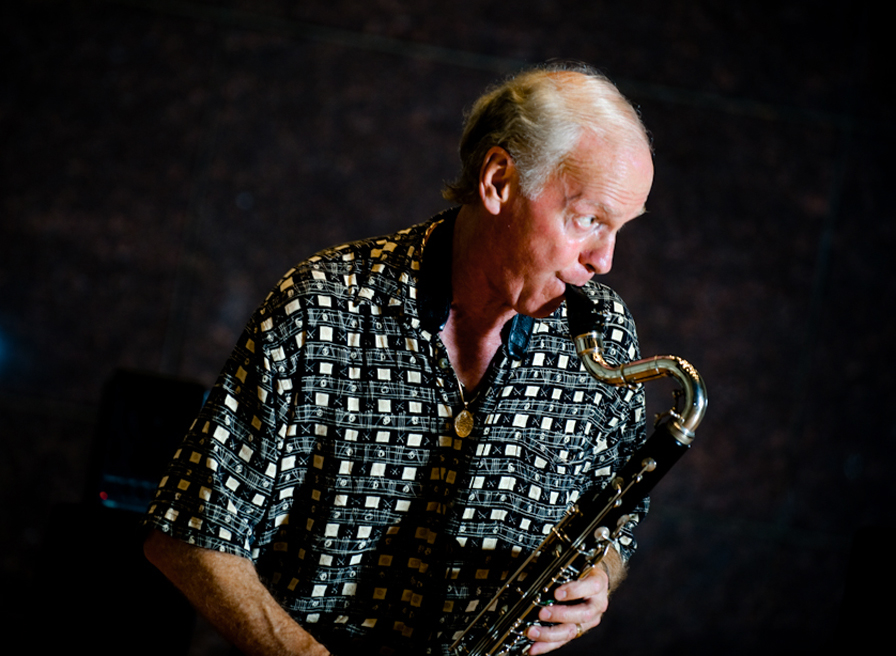 is too modest to call himself a revolutionary. But as part of Oregon and The Paul Winter Consort, the master reedsman played a fundamental role in altering Western musicians' perspectives on what was possible within the jazz idiom—and ultimately helped define a global musical hybrid approach known as genres such as "world fusion" and "world jazz."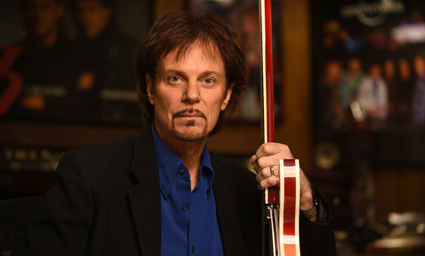 chronicles the creation of 3.2's The Rules Have Changed, the 30-years in-the-making closing chapter of his collaboration with Keith Emerson, that includes the keyboardist's final work.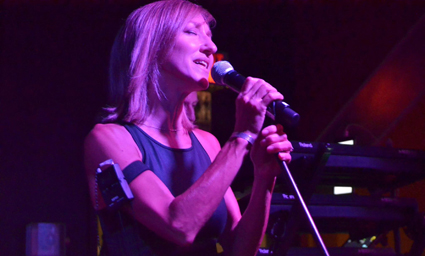 defies expectations with her work exploring the outer edges of rock and pop. She reflects on the past, present and future of her career in this wide-ranging, revealing conversation.